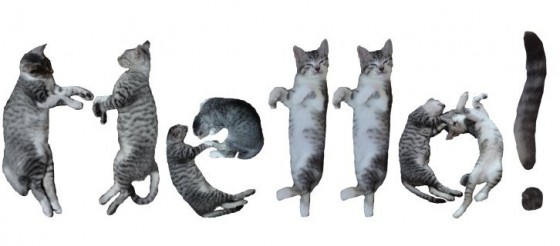 It's a gorgeous day in Victoria BC as I make my first of many contributions to the Salacious Sound fam. At the beginning of most blog posts people introduce themselves. So, here I am; my name is Robertdole, I am a 21 year old male from Toronto, Ontario. This means if I was in Vegas I would surely be following in the footsteps of Hunter S. Thompson by searching for the American Dream.
I grew up listening to all kinds of music, from the 2LiveCrew to Whitney Houston with some Bon Jovi thrown in for good measure it was only a matter of time before I acquired a taste for electronic music. The first album which really opened my mind to the digital world of electronic music was Daft Punk's Alive 2007, french house continues to entertain me to this day. My posts will be an exposé to my thoughts, music tastes and the various adventures I undergo in my life.
100s drops the flame with this collaboration helmed by Ryan Hemsworth. He's coming for the game. He's Sunny Liston, He's Jack Dempsey. His flow is infectious, style impetuous and defense is impregnable.
Skream's new mix from SXSW is pretty awesome. When one are so drunk that they are slurring in their words and "wishing to pass out in dog piss" they aren't in command of a crowd. However, this little man Skream is quite the exception. He proves that no amount of alcohol can prevent him from delivering a moving set. Skream is the rhinoceros that the hunter mistakenly shot with horse tranquilizer – still going, albeit slowly. Bravo! Skream, your mix is an inspiration to me, musicians and those who want to take the alcohol and illicit substances out of electronic music. Download it here.
Finally, because I care, I'll share some of the soundtrack to the action movie that is my life – A little treat from Ookay.
That's all folks, you stay classy internet!
Robertdole