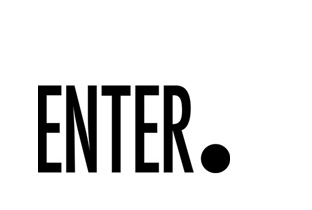 Every Thursday in the heart of Ibiza you could go out and dance to numerous international DJs in the best clubs the world has to offer. Guetta has his F*** Me I'm Famous evenings at Pacha, showcasing other large top 40 acts (ex. this week happens to be Afrojack). Amnesia has the legendary Cream Ibiza parties which would give you a good insight into the true roots of the island (this week is Paul Van Dyk and Laidback Luke, among others). For the big room ravers you may spend your early mornings in Privilege (largest club in the world) and experience their self-proclaimed Face of Ibiza parties. With only three clubs mentioned, in one night, on one island, and just this week, we have already listed 4 of the top 20 DJs of 2011 (ranked by DJ Mag – a list produced by votes from its readers), including the number one ranked DJ of last year David Guetta…
BUT if you're like me, and you love your techno, then you already know that none of this matters because on any given Thursday of this summer, if you happen to be in the Valhalla of partying, you'd be at the legend of minimal's first Ibiza residency. Thats right, our homegrown hero decided to darken the Ibiza shores and for this season has taken Thursdays at Space Ibiza, providing its inhabitants with what he calls the perfect mix.
"Music. Sake. Technology. Experience.
ENTER. will be a point of entry into new experiences: from new music and DJs through to technology and the Sake we introduce people to."
– Richie Hawtin
Having started only a few weeks ago (July 5th) he has already burned through the M_nus family and churned up line-ups that make techno lovers shiver. Dubfire, Hawtin, Matador, Magda, Ambivalent, and Maya Jane Coles… in one night… with a fully loaded sake bar?? And yes, there is a rooftop patio with his own brother Matthew Hawtin spinning his air-like ambient grooves. Hell they even called that area Air. If anything could have even imagined to top the Cocoon creations of Papa Sven and Richie going back to back in the old days of Ibiza, this would be it.
As it is a natural progression for any international DJ to achieve their own residency in Ibiza. Noting the other techno parties on the island, Hawtin said that he chose Thursday nights to give Luciano and the Cadenza crew and Carl Cox's own recurring residency at Space their, well, space. Who wants to travel all the way to Ibiza to be deciding between M_nus, Vagabundos, or the Cox? It gives the island a perfect set of techno legends per week without any stressful overlaps and provides the people with a diverse set of parties each night. Bravo Hawtin.
Shifting to the presentation of the residency, we see Japanese influence within his addition of the sake bar and the circular black logo that could be interpreted as a dark Japanese flag. Having been described as a man who could never be fully understood unless you are aware of his obsession with the Japanese culture, he has stated that it was indeed inspired from his travels in Japan, but the logo resembles something more. The Rothko-esque dot is the ascension into the mental groove that is his music, a state of mind that he has based his entire life and career on controlling and with this party he can once again share with the world. He has not only created a sub-genre within the techno/minimal realm of the electronic world, he has created a unique experience that has been mastered, re-made, and mastered again. As his live shows are constantly changing and have been since he started in the early 90s (ex. F.U.S.E., Plastikman) you can see his true devotion towards not just music, but the experience, and it has created something more then just a party. Sound similar? I doubt we'll see Hawtin scaling the walls of Ibiza in black rubber, but it wouldn't be a stretch to call him and his ENTER. misfits a couple of dark knights.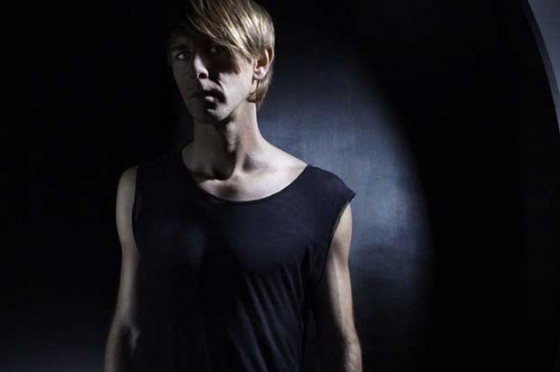 ENTER. is almost halfway through its season. The first of many to come we hope. Such a strong and unique addition to the Ibiza world is a prime example of why the island is what it is, and why electronic music is thriving not only there but all around the world. With supreme originality and inimitable presentation, Hawtin has yet again set himself apart from other DJs by creating an alternative to the once alternative electronic dance scene.
Some final words from the man himself, Richie Hawtin:
"As electronic music continues to develop around the world it becomes more important to invite people into its very core, where music, technology and ideas interplay to create unique and wonderful new worlds. Ibiza is the perfect place to further explore my event concepts that have been developing since the early Warehouse parties I threw in Detroit and more recently with CONTAKT & Plastikman Live. It is my hope that by combining many different elements together I can heighten the experience of the audience and place a significant memory into their subconscious. Ibiza is the perfect location for continuing this long-term experiment and ambition of mine."