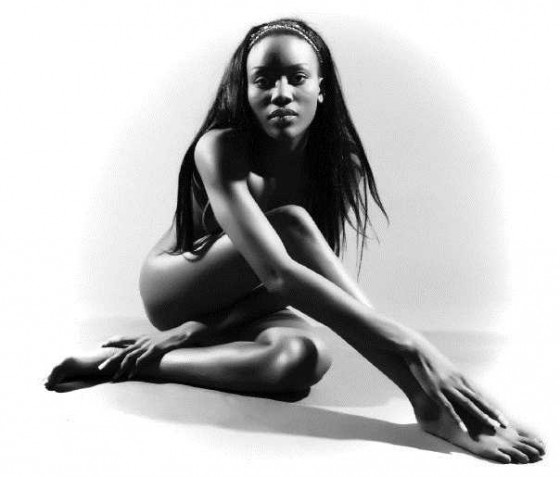 Unfortunately (or thankfully), Naomi Campbell hasn't made a return to the recording booth; however, Lulu James is fast-becoming a recognized name throughout the UK, with strong support coming from BBC Radio 1's Annie Mac for this remix of her forthcoming single, "Closer".
Kidnap Kid is on remix duty here, as one of the rising stars from Black Butter Records' impressive roster – and imprints his own dancefloor-friendly house feel on Ms. James' distinctively soulful voice. Kidnap Kid maintains an unerringly high standard of production with this free release, which correlates well with the healthy 'electronic soul' scene that's recently given rise to the likes of AlunaGeorge and Jessie Ware.
Interesting times ahead, indeed – expect big things from the very talented Lulu James, and equally Kidnap Kid, this year.