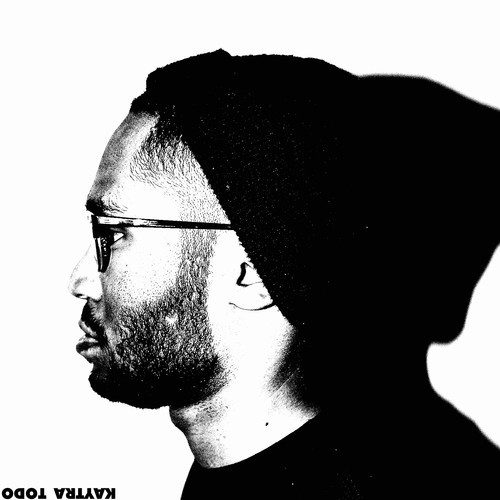 Big news! HW&W Recordings have announced that they will be releasing a new EP from the Montréal phenom, Kaytranada, on February 25th entitled "Kaytra Todo". This guy has been on the grind for a while now but it finally seems that all his hard work is paying off. His recent contribution to LFTF's mix series and of course Salacious' very own Introducing feature have helped launch the name Kaytranada into blogosphere ubiquity.
"All We Do", The first single from "Kaytra Todo" is bound to spark interest from music publications, bloggers and fans all over with its universally  appealing, downtempo hip-hop production and uber-smooth R&B vocals from up-and-comer JMSN. So, all I have to say is props Kaytranada! Started from the bottom now we here (sorry Drizzy, I know working at Shoppers was rough).
Kaytranada on:
Facebook | Soundcloud | Twitter
//totem.