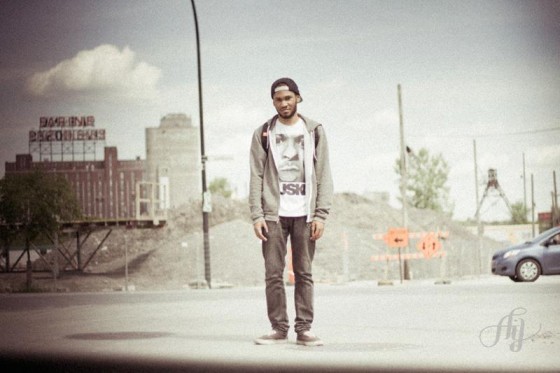 Montreal's Kevin Celestin aka. Kaytranada has been a busy man these past few weeks. Not only is his Teedra Moses remix STILL in our trending column, but he also released his highly-anticipated EP on HW&W Records this morning. His manager, William Robillard Cole, sent it my way a while back and now that I've had time to let it simmer I can tell you a few things with complete confidence. It makes me very happy to see that – aside from All We Do ft. JMSN – this release is free of collaborations, which really allows me to more accurately pinpoint Kaytranada's sound. Kaytra Todo leans on the darker side of things and  each of the 8 tracks are characteristically funky, urban, and well, weird.
Stand-out tracks: All We Do ft. JMSN, Hot Jazzybelle, Holy Hole Inna Donut
Final thoughts: Every few months there's a release that makes you say "Yes, I would exchange money for this." and Kaytra Todo is one of them.
Kaytranada on: