Exactly one year and one day has passed since I, totem, published my very first year-end list for Salacious. After that successful go at a top 50 albums list, it's about time I followed it up with a fresh list for 2012 wouldn't you say? Now, I know it's somewhat late for a year-end list (as per blog standards) but I sicnerely hope you can bear with me for just one more….pwetty pwease? I promise I will make it worth your while!
Now, a few notes before we begin. I've shortened my list from a top 50 albums to a top 25. The reason for this is not that I couldn't come up with 50 good albums but rather that a top 25 list is much more succinct and digestible than 50, at least in my opinion. However, I have included an honourable mention section (see below) so there still is a substantial amount of albums accounted for. Also, I'll have you know that I am keeping with a very strict definition of album. That means no EP's, compilations, singles, mixtapes or anything not classifiable as a full-length studio album are eligible for this list. Moreover, this is an exclusively electronic list! All albums included are essentially electronic music, the only exception being Jessie Ware's 'Devotion' which borders on R&B but features electronic production from Julio Bashmore. So, I better not hear anyone saying "where's Frank Ocean?" or "No good kid, m.A.A.d city?"
In regards to my picks, I took a very open-minded mentality. I attempted to include as wide a range of styles and genres as possible and I do believe I was quite successful. I will admit I am predisposed to praise more experimental and techno styles so you may find that those two genres are figured more prominently than others throughout the list.  Aside from the aforementioned, I don't believe I am biased in any other ways. You might notice two big snubs right off the bat: Deadmau5′ "Album Title Goes Here" and Flying Lotus' "Until the Quiet Comes". These two big releases were left off my list simply because I was greatly disappointed with both of them. While still decent albums, neither lived up to the hype of the critics and the magnitude of both artists earlier releases. You will find many unique albums on my list, some of them widely acclaimed, standard year-end list fare but some of them will be new to you. Especially, my #1 pick may come as a surprise to some but it comes from an innovative veteran trance/progressive house (and now ambient/glitch/everything) producer whom is truly deserving of such an honour.
Alright, let's get this show on the road! Note that links are provided for the first 15 albums, click on these if you wish to purchase and/or listen to the album. The final, top 10 albums are accompanied by Soundcloud players of my fav track from each record, click on these if you wish to find out more about the artist/album. Feel free to leave feedback in the comments section below. Love, hate, indifference, all opinions are welcome!
Honourable Mention:
Lukid – Lonely At the Top
Juju & Jordash – Techno Primitvism
Desolate – Celestial Light Beings
Ernest Gonzales – Natural Traits
Stumbleine – Spiderwebbed
Groundislava – Feel Me
Monolake – Ghosts
Orbital – Wonky
Vessel – Order of Noise
Yppah – Eighty-One
25. Huoratron – Cryptocracy (link)
24. XXYYXX – self-titled (link)
23. Holy Other – Held (link)
22. Petar Dundov – Ideas from the Pond (link)
21. Squarepusher – Ufabulum (link)
20. Crystal Castles – (III) [link]
19. Claro Intelecto – Reform Club (link)
18. Hot Chip – In Our Heads (link)
17. Blondes – self-titled (link)
16. Shed – The Killer  (link)
15. Eric Prydz – Presents Pryda (link)
14. Totally Enormous Extinct Dinosaurs – Trouble (link)
13. Slugabed – Time Team (link)
12. Actress – R.I.P. (link)
11. Justin Martin – Ghettos & Gardens (link)
10. Daphni – Jiaolong
9. Scuba – Personality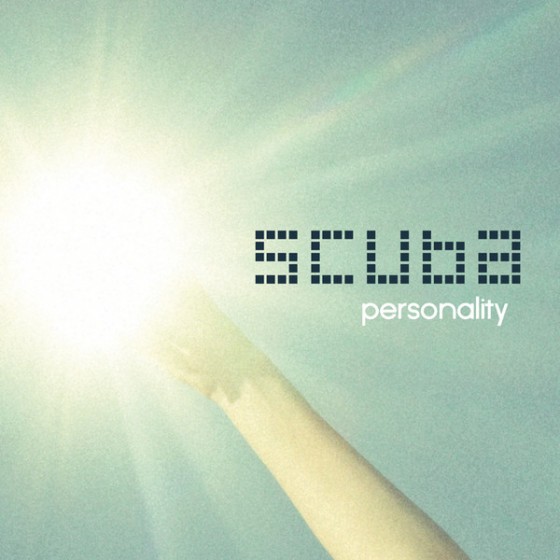 8. Flume – self-titled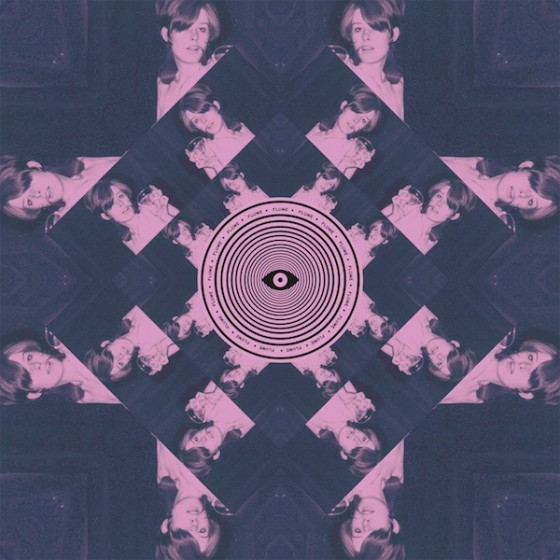 7. John Talabot – ƒin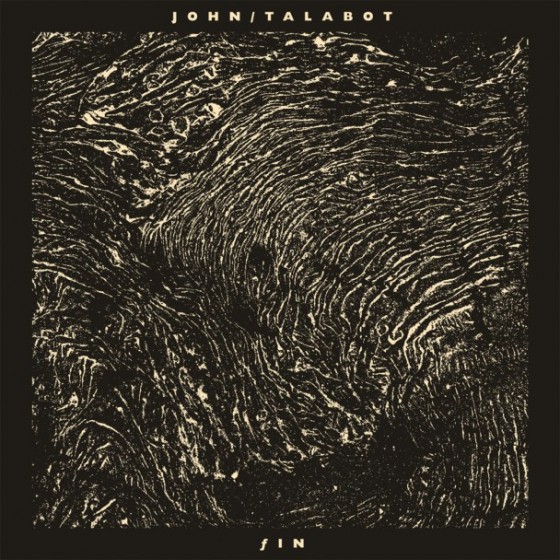 6. Rusko – Songs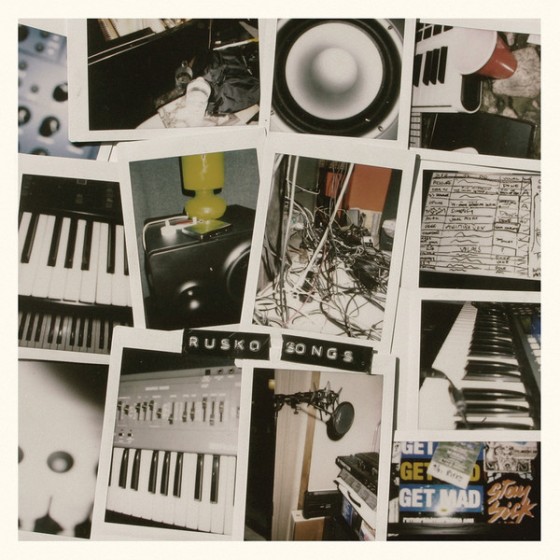 5. Four Tet – Pink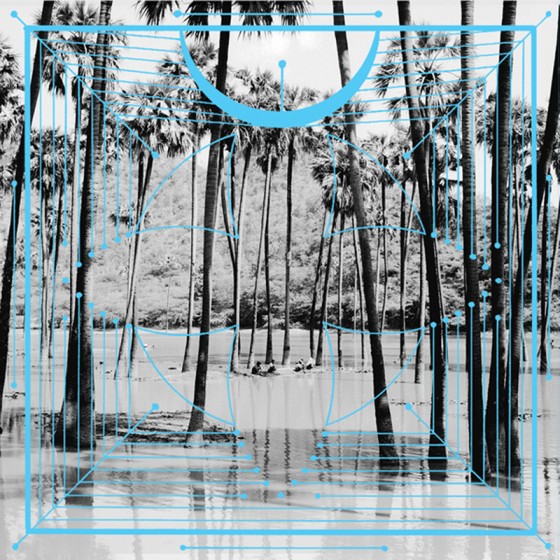 4. Jessie Ware – Devotion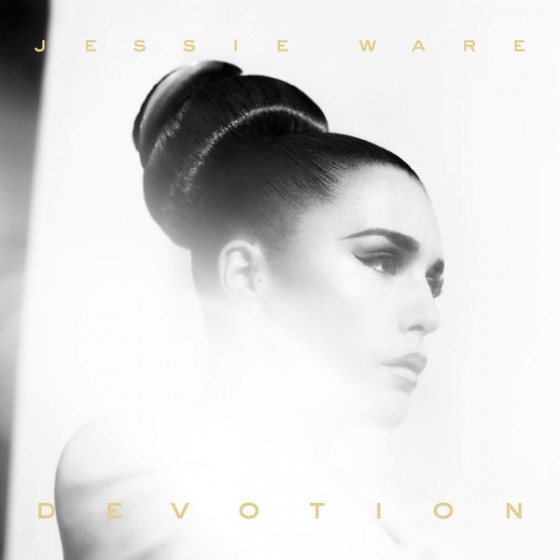 3. Andy Stott – Luxury Problems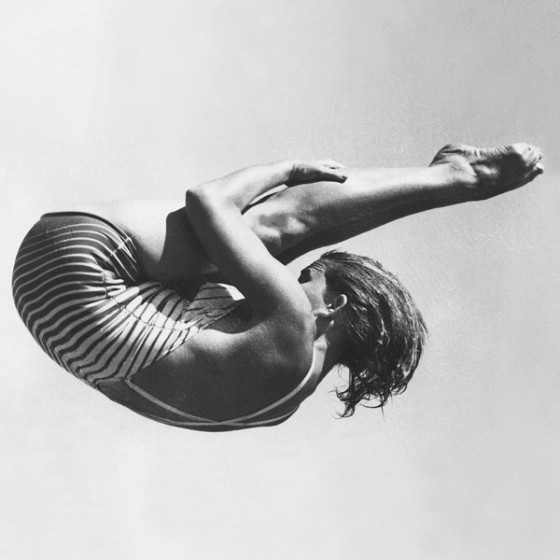 2. Grimes – Visions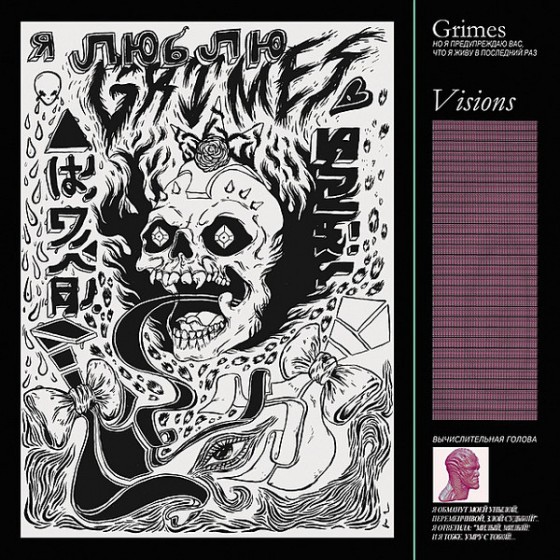 1. BT – If the Stars Are Eternal So Are You and I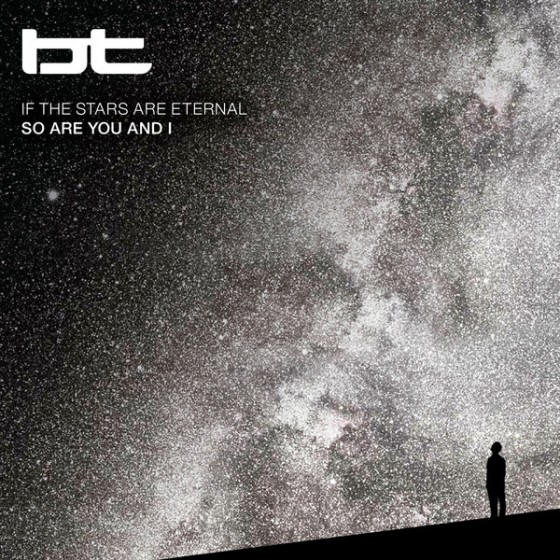 Stay tuned for the Top 10 Most Exciting Electronic Releases Forthcoming in 2013