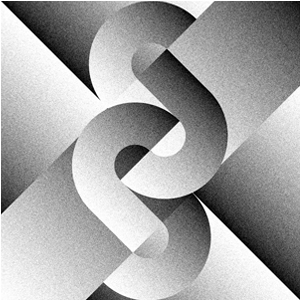 Sam Sparro holds a special place in my heart. His 2008 eponymous debut marks a renaissance in electronic music as much as it does a turning point in my life.
First, it was a lovely, warm piece of un-offensive dance pop released at the height of the electro boom that really gained momentum in 2007 or, if you prefer, the peak year of the Loudness Wars. There are a couple of absolute anthems off this record but the only one I *need* to cite is Black and Gold.
Second, it provides an emotional-memory that's pretty important to me. You know that feeling you get with certain pieces of music that transports you back to a certain time and place? The one where you feel, for a moment, how you were feeling that month, where you were standing, etc. I get that with 'Black and Gold'. I'm listening to the album in Abu Dhabi while looking out on the Gulf at sun rise, writing some shit for this cool new site I just started called Salacious Sound.
So, touchy-feely sentimentality aside, Sam Sparro is a vocal g. His collabo with Basement Jaxx 'Feelings Gone' on their 2009 album Scars was a standout track on album which included classics like 'My Turn' and 'Raindrops'.
The album, titled Return to Paradise, is "coming spring 2012." Given his upcoming April 4-28 US-tour, I am guessing we can expect it soon!!
Sam Sparro – The Shallow End
The first track to see the light of day off 'Return to Paradise' is called The Shallow End, and is literally a compilation of his home movies. Listen to it below!