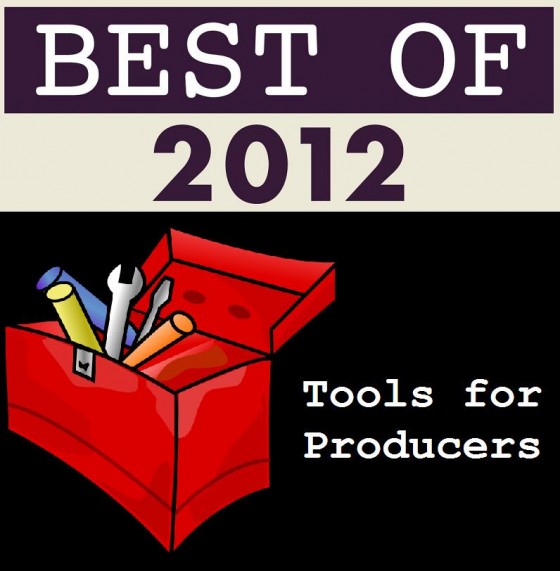 2012 was an amazing year for music, seeing the creation, resurgence, and demise of a plethora of musical styles. These are the 5 music creation tools that I found most significant to the ever-increasing volume of music we find today.
5. Groups (Facebook)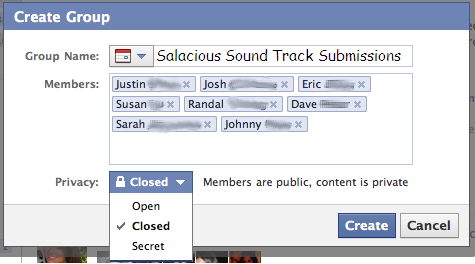 Facebook's groups have rapidly overtaken those of SoundCloud for the best way to discover and share new music. Yes, we can hate on them for encouraging people to share half-baked "edits" or spam them with liking contests or for-sale services, but Facebook's 'like and comment' system allows for a feedback process that's far quicker and personal than any other out there.
4. Massive (Native Instruments)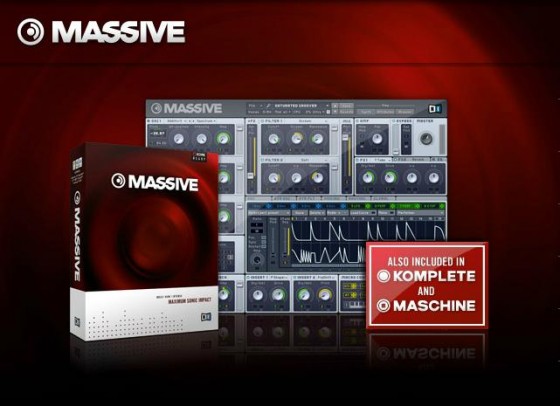 Those of you that don't produce music, quick, off the top of your head name three VSTs. Chances are you were only able to name one: Massive. This guy may have been around the block a few times, but Native Instruments' VST, Massive, is still king and and earns the number 4 spot on this list for being the only plugin widely used by big-name producers that's so infamous that even non-producers know what it is. When you throw in the fact that it really is an amazing plugin, Massive's influence in modern music creation becomes all too apparent.
3. Marijuana (Cannabis)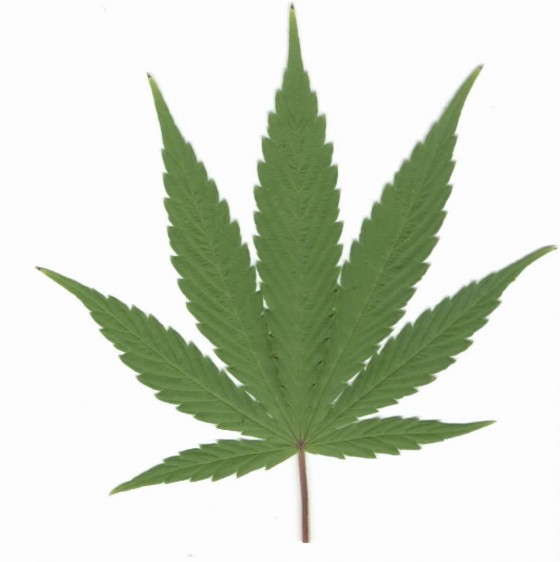 2012 was the year that the cannabis plant edged past purple drank and coffee as the producer's inspirational substance of choice. Wikipedia defines Marijuana as "a preparation of the Cannabis plant intended for use as a psychoactive drug and as medicine." Very informative, I tip my hat to you, Internet.
2. FL Studio 10 (Image Line)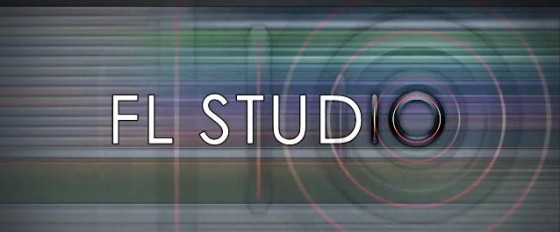 The results are in and Image Line's FL Studio 10 has finally overtaken Ableton Live 8 in popularity. After using both I can say without a doubt that I find FL Studio to be the most logical and intuitive, though the learning curve is much steeper than Ableton's counterpart. There's still a lot to be improved upon – such as the formulaic style of production I find myself forced into when using FL Studio 10 – but you can't deny that this is a very, very powerful program and now it's got the numbers to back it up. Will Ableton Live 9's improvements be enough to see it return to the top spot? Only time will tell.
1. TR-808 (Roland)
As loathe as I am to admit it, nothing gets a crowd moving or a producer's imagination flaring quite like the mighty Roland TR-808. It led (and arguably destroyed) the EDM-Trap music movement and takes the number 1 spot in 2012 for reminding a generation that there's more to rap music than that 50 Cent song.
Did I miss something? Sound off in the comments