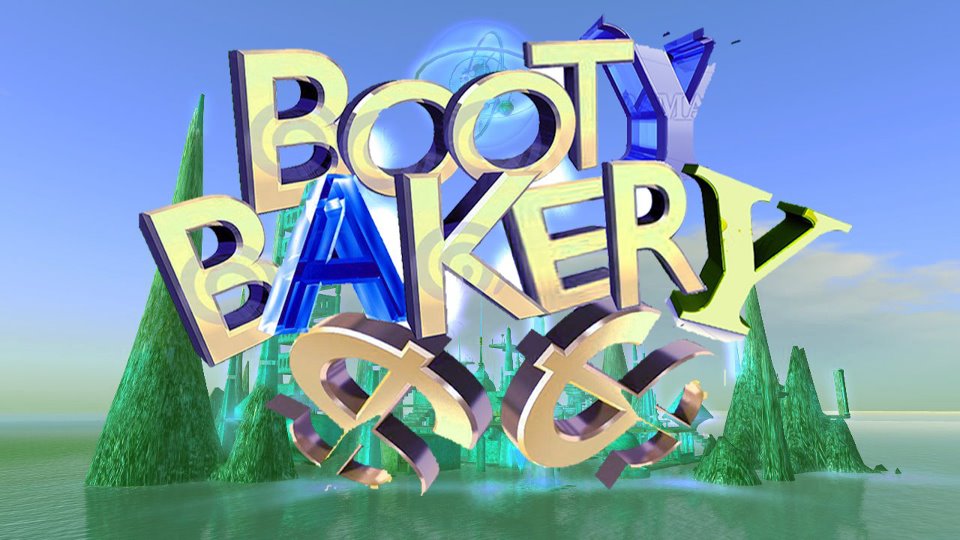 Booty Bakery is a Montreal based Party collecetive who not only know how to throw a wicked party but also show their impressive producing chops via the release of "Booty Based Mob Vol.1". Their Facebook Bio says it all "Serving you the freshest Juke, Funky/Garage, Bass Music, Dancehall & Ghetto Tech.CUM GET TR1PPY W/ US ♥".
The opener to this blissfully based out compilation, a revamped rework of Missy Elliot's "Get Ur Freak On". It skitters tropically as a 2-step beat builds you up to a drop and ends with some electrifying synths. The compilation continues to impress as "Wind & Pigeons,"  which excels at atmosphere. "Bussem Up"  continues with a brilliant, eerie ambiance to it.
"Hypnotize" mesmerizes as it starts of light as air and progresses into a bassed out banger. "Mack" graciously loops, claps, and glitches. "Couldn't be alone" is ethereal as it thumps along to some r&b style vocal samples. Ryan Hemsworth also makes his imprint on this compilation with the indulgent "Stray Rat" an unearthly brilliant number. "Down4u" is everything a trap track should be. "Memories", the closer,  whines down the compilation to a fantastic end. It sounds like the last track you would hear at the end of a great night as the bar is about to close up.
This compilation is utterly unique; each track has been carefully curated to bring you up, mellow you out, and then bring the energy back up like a great booze infused night out. It is truly a brilliant night out album meant for the dance floor.
//MelissaSerrano