Crowds of all sorts began to file into Irving Plaza, in downtown Manhattan, to see what was in store for the final act of Painted Black. The successful series had began almost a month earlier with the likes of Klangkarussell and was now coming to a close with the help of some up-and-coming talent, some NY local heavy-hitters and Ryan Hemsworth.  I made sure to grab my camera, my coat, a few PBRs and headed out my door.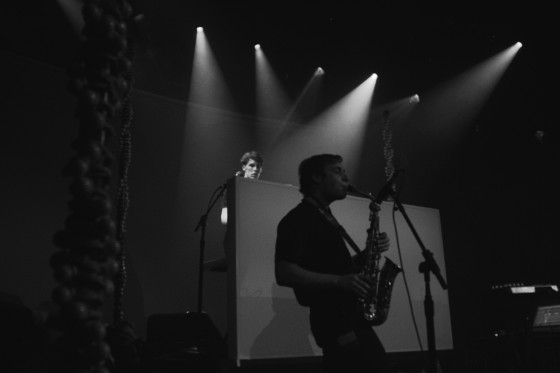 When I first arrived, Jimmy Q was on stage and was in the midst of playing a clean set for the fans who had come early to enjoy the full experience.  The trio that is Glass Gang took the stage next and their energy was immediately apparent.  They utilized a whole slew of instruments, experimental sounds and vocals to create a vibe that fit perfectly within the feel of the evening.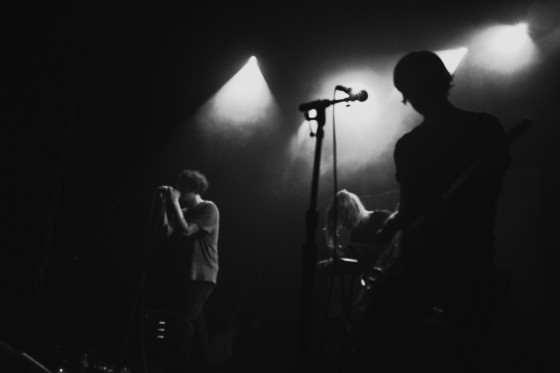 Brooklyn-based electronic/R&B duo ASTR was up next for a creative set, intertwining R&B classics with a few songs of their own.  They provided energy and a great song selection to get the crowd going for the headliner, Ryan Hemsworth.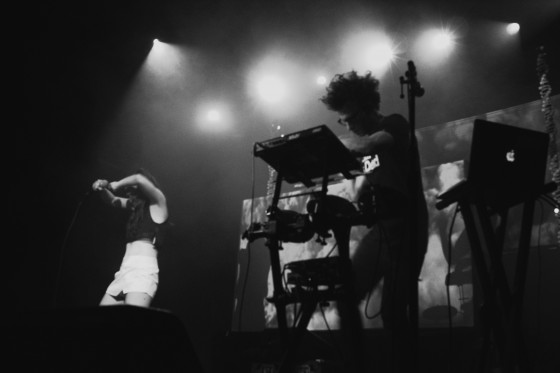 Ryan Hemsworth came on 15 minutes early and played out his entire time slot.  The man had the crowd feeling exactly as he wanted, seamlessly transitioning from a few classics, to remixes to original material which was augmented by the colorful and playful house lights.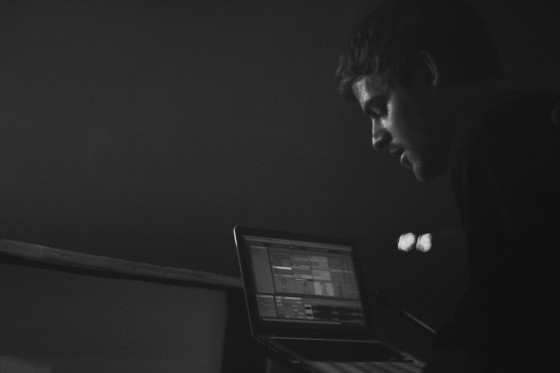 [Special thanks to Nilo Tabrizy for helping with photography for the evening]
The entire night was both an auditory and visual experience that was capped off by a performance by Saint Pepsi. The crowd was engaged the entire evening and by the look of things(and amount of empty bottles and cans leftover on the floor) everyone had a great time.
If you liked the look and feel of this show look out for Matte's next project Full Moon, coming this summer.
 Ryan Hemsworth on:
Facebook | SoundCloud | Twitter
//RIVER