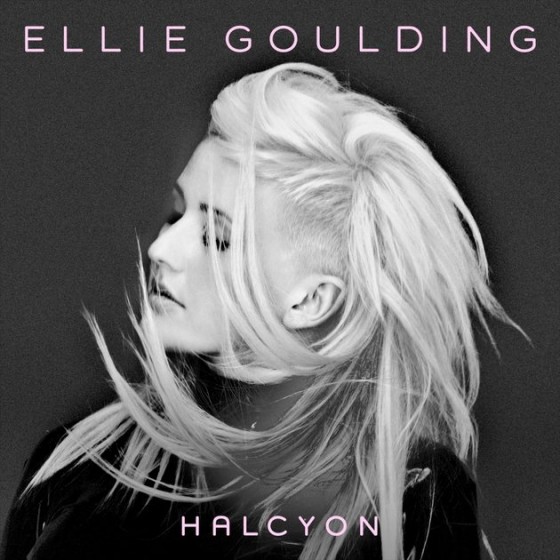 How do you do Salacious Nation. I'm McWills and new to SS team. I'll be bring you guys club bangers, set staples, and tracks by the big names of EDM. Sit down, turn it up, and enjoy.
Ms. Goulding – a.k.a. Skrillex's girlfriend (fun fact) – is no stranger to the Electro scene. She has easily been one of the most remixed artists over the past year and with her album, Halcyon, dropping this past Tuesday, I don't see that trend stopping anytime soon.
The album features some big stars, but my favorite track is produced by none other then the LeBron James of EDM, Madeon. Stay Awake blends the two artist's styles perfectly. Ellie does her thing, belting some gorgeous vocals while Madeon compliments her delightfully with a dangerously danceable beat. The young Frenchman does a great job of allowing Ellie to carry the track, while making sure his signature pop-disco sound never gets lost. It's super catchy and with these two names attached, it is sure to get a bunch of play on the radio and D-floors.
McWills