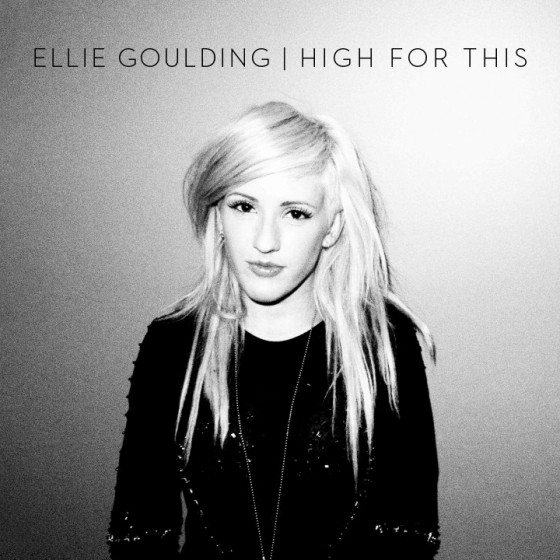 Yep, you read that title right. The Skrillex-dating, pop-music sensation Ellie Goulding teamed up with Chiddy Bang's Xaphoon Jones to produce a cover of The Weeknd's "High For This". And it's pretty damn fantastic.
First of all, if you're at all into Hip Hop/Rap, check out Chiddy Bang. They're a rapper/producer pair, and the production half, Xaphoon Jones, is an absolute genius. His percussion and synth work on this track are incredible. Perfectly sequenced and never intrusive, I'm blown away every time I hear Jones' production style.
This production mastery in combination with Ellie Goulding's hauntingly beautiful voice is an impressive combination. I've said it before and I'll say it again, Goulding's voice is ideal for Electronic music. Her soft tone and impressive pitch control blends majestically with the smooth synths Xaphoon lays down.
As this song ended, I sat back and just thought, "Wow." And that moment of bliss is the moment I live for.