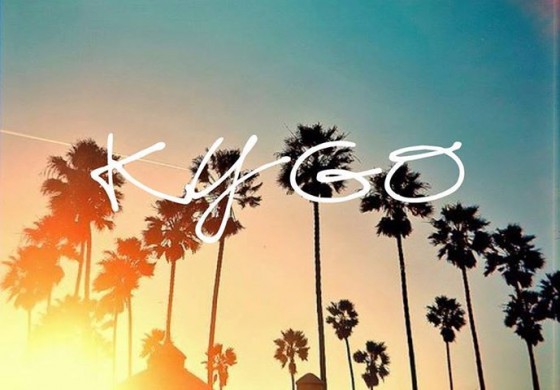 Ay carumba… It's the fourth of November and Christmas jingles are already reverberating through the streets of downtown Toronto- alas! However, there is an antidote, my friends.
Literally stopping snowflakes mid-fall, scornfully reprimanding them for their premature presence, and sending them back up into the grey skies of early November is Norway's 22 year old burst of sunshine, Kygo. Taking Ellie Goulding's a-side tune, High for This, the Norwegian phenom bumps up the vibe to a nod-worthy 100bpm, fills every nook and cranny with wonderful Cali-style 80s cruise synth, and  truly breathes life back in to the tune with a relentless array of bass plucks. Tony Montana style.
A true philanthropist, this beautiful rendition of an Ellie future-classic can be found for free on the man's Soundcloud. Please, gon' show the man some love. It's probably the closest thing you'll get to Vitamin D for a long, long time.
Kygo:
Soundcloud | Facebook | Twitter
> Shwing