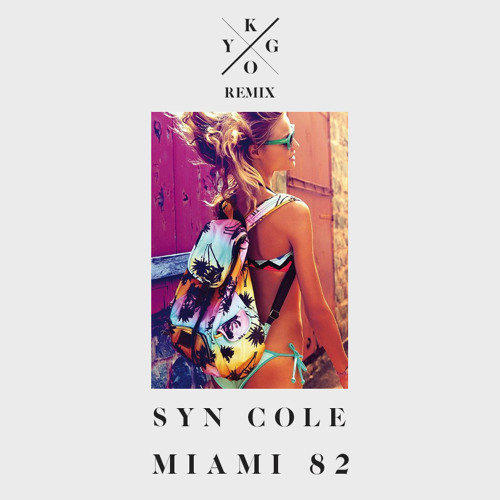 For the last few months, we here at Salacious have been all on that Kygo hype. And with his most recent remix, he proves yet again why his name should be gracing every Electronic Music blog worth its salt (not to mention how much he deserves the 70,000 hits he got in 10 hours). The 22 year old Norwegian is quickly becoming one of my go-to artists for beautiful and calming tunes, which is an incredibly important list in my daily music life. He brings a chill, tropical vibe to every one of his remixes that feels like laying on the beach in the warm sun (not that he has much experience of that in Norway). Anyway, to the remix!
It opens with smooth vocals and smoother synths, building into an eyes-closed-feel-good melody with Kygo's usual attention to detail. He nails the atmosphere, with hissing synth pads and quiet chords filling the space around the main melodic line. The final "drop" at 4:00 is where it all comes together, the independent parts rolling together into a completely euphoric wall of sound. I think I groaned. Got some weird looks. Such is life.
Enjoy! Oh, and the description says the track's in a remix competition! I'm sure Kygo would appreciate your support.
<3 Icarus