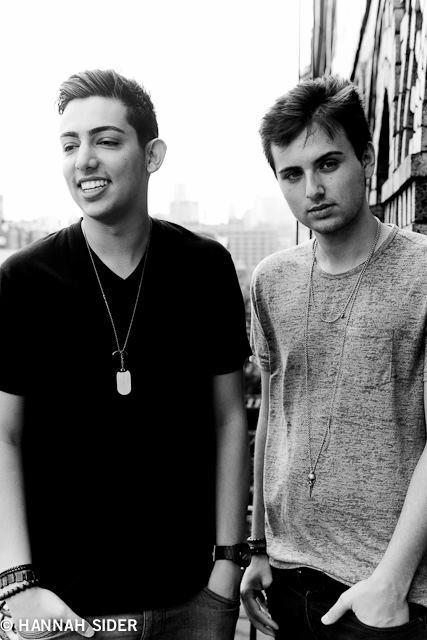 Dzeko and Torres on Facebook | Twitter | Soundcloud
There's no question in my mind any longer whether Dzeko & Torres will be on stage at the festivals next summer. These guys are firmly positioned as Canada's answer to Kaskade, with recent remix attention from Michael Woods, official remixes for massive artists like Kryder and Trey Songz, and a recent guest mix on one of the industry's most well-respected podcasts – cr2 Live and Direct.
First is their 'Diamond Rings' collaboration with Toronto compatriot Jed Harper, as edited by Michael Woods. This tune has drawn a great deal of attention to these three talented producers.
Next, their remix for Kryder – the "mysterious" figure who in his short-lived project has captured the attention of Tiesto with sets at Privilege Ibiza (one of the world's largest clubs) and a deal with Musical Freedom – puts their name in front of some of dance music's most influential tastemakers.
Third, their remix for Chuckie, featuring vocals from one of the industry's most highly sought-after singers, Amanda Wilson.
And finally, a thirty minute guest mix for the cr2 podcast which could just as easily have been a main stage set at EDC. Their attention to detail in creating loads of live and recorded bootlegs, combined with their own original and remix work, makes for a set which is almost exclusively their own material, and is incredibly exciting to boot.