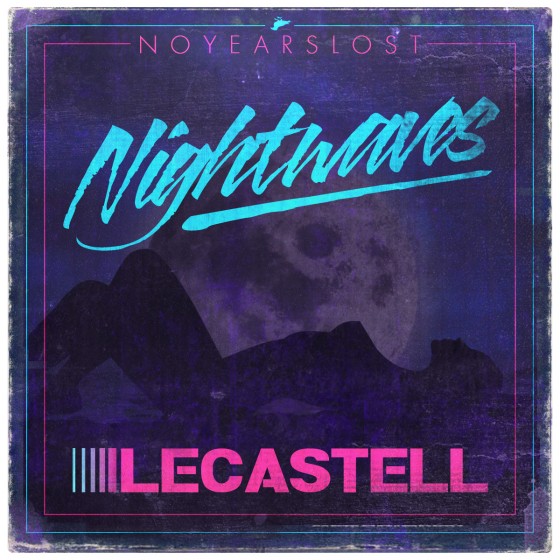 It seems to be getting a bit too cold out so it is time to turn up the heat.
Back by popular demand……
It would appear that many of us just don't want to lose track of those summer feelings. I am one of those people, so ladies and gentlemen the show must go on.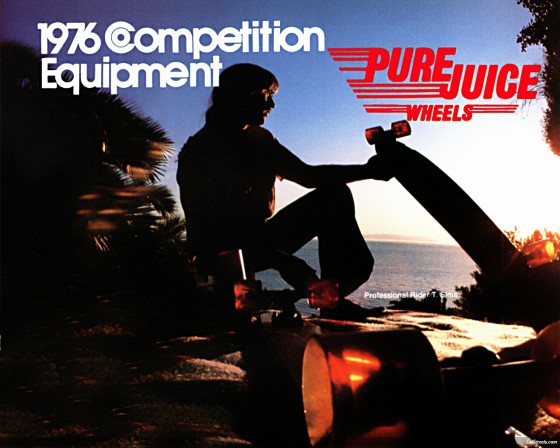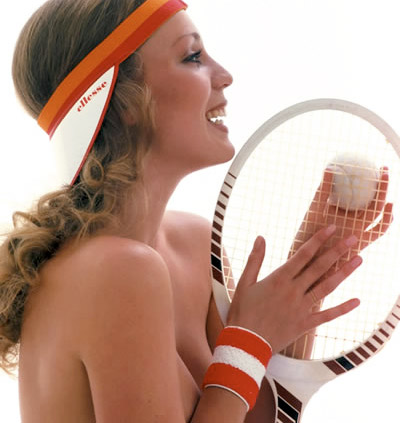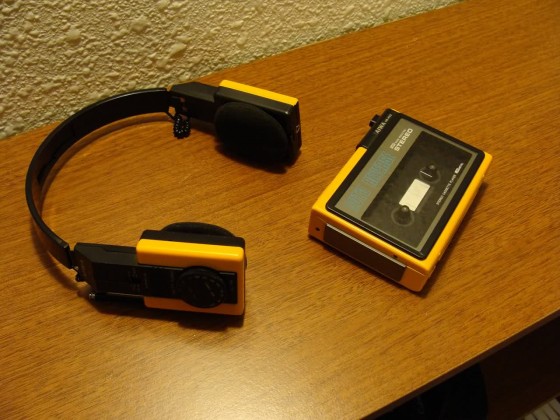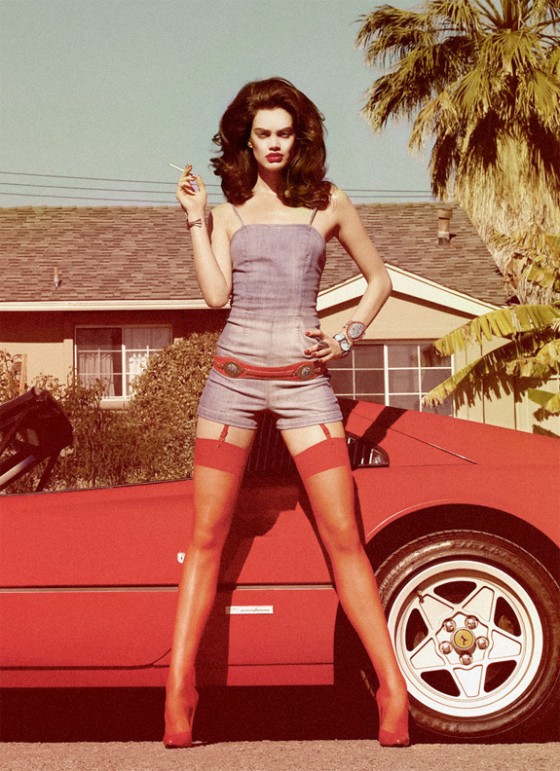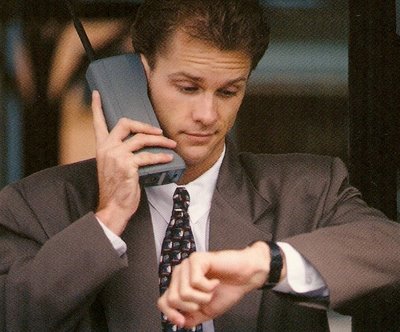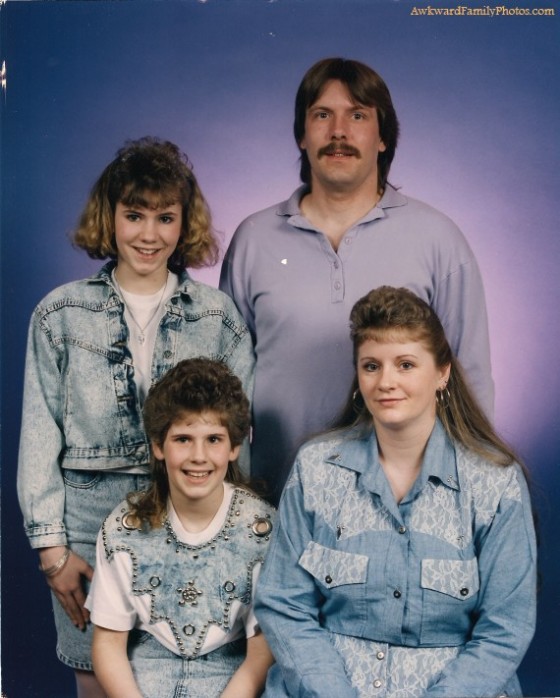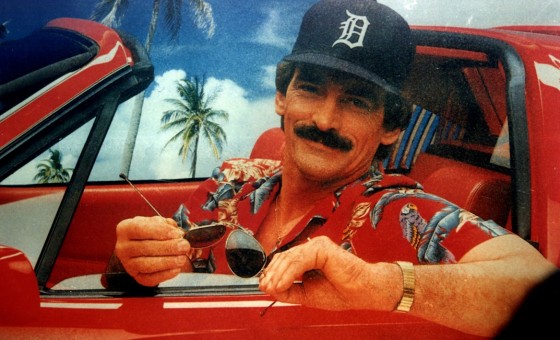 They don't make them like they used to….

And a final treat for those of you who just want to press play and go on a journey. Love is in the air.