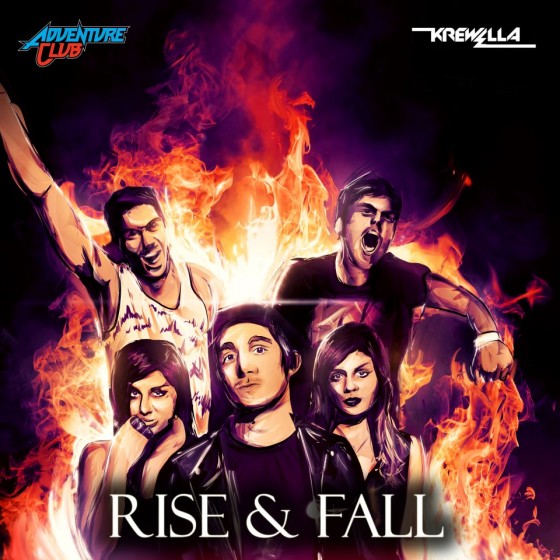 Two of dubstep's up and comers decided to collaborate, and the result is phenomenal. Recent works by Krewella and Adventure Club that deserve your attention are 'Killin It' and 'Do I See Colour', respectively.
Both groups have similar sound, and Krewella has two very talented young singers which are featured on 'Rise & Fall'.
I think this will be the major hit that will really propel both groups to higher levels of fame; it has a very distinct sound to it, which is a hard thing to do in the world of EDM.
Are these two groups the next big stars in the world of EDM?
Also, keep an eye out for our review of Krewella's upcoming debut EP Play hard, which drops June 18th!