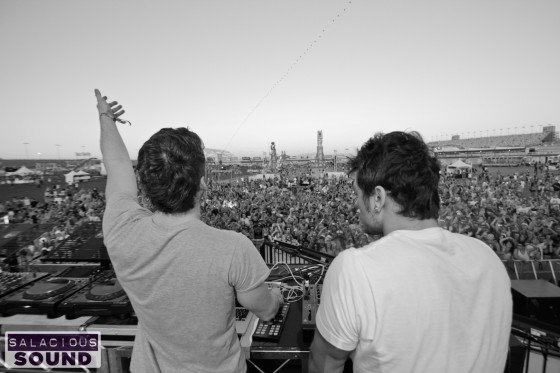 One of our highlights from the first night of EDC Las Vegas 2012 was Adventure Club's sun-rise set which shut the party down.
A fraction of the former crowd was still hanging about the speedway, but the vast majority who were still dancing did so to the Canadian dubstep duo's brilliant debut EDC performance.
We'll have a full review next week, but for now we want to share the photos with you!
[nggallery id=141]
Photo-gallery credit: Cal for SalaciousSound.com
[nggallery id=142]
Photo-gallery credit: David Tran for SalaciousSound.com