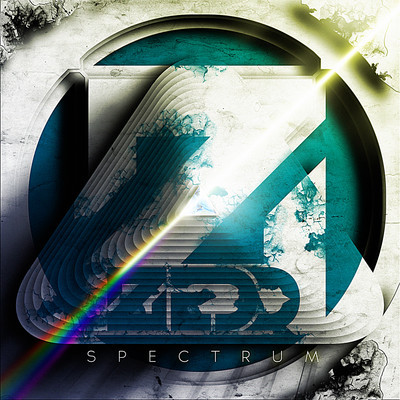 In the lull before the summer, it's always exciting to see that there's a new track (or preview, in this case :P) from Zedd!
The German prodigy has been evolving continuously, and I'm always ecstatic to hear what new tricks he's implemented. And 'Spectrum' has plenty of surprises.
While the track maintains his signature smooth synths and distorted chords, this latest endeavor is different from anything I've heard from Zedd before. With a glitchy beat and crazy synth runs, I honestly can't wait to hear this track in its entirety! The song is just starting to pick up right as the sample ends (which I guess is on purpose, now that I think about it) and I was about two seconds away from starting an embarrassing fist-pump right as the sample ended. I guess I have the shortened track to thank for THAT, if nothing else!
But seriously. The last thirty seconds are ridiculous. I highly recommend listening to the song through headphones, to experience the energy of the song as the synths bounce from ear to ear. I say this every time, but keep watching this guy. To say he's going places would be a huge understatement.