"Reclusion 2" is the second installment in John Roman's infamous mix series of unreleased material. Although unlike the first, "Reclusion 2" features no remixes, no bootlegs and no edits – instead 8 new original tracks.
Inspired by and as a product of his solitary and obsessive work habit, the Reclusion series is an insight into Roman's process and evolution as a producer. Sounds ranging from tribal to techno to UK funky to footwork, "Reclusion 2" is rarely ever one genre, but always unmistakably John Roman.
It has been amazing to see the evolution of John Roman's career first hand. We were one of the first places to post his Heads Will Roll remix. From there he has evolved with a sharp musical acumen while developing into a worldly and multidimensional electronic musician who is well respected by his peers.
The mixtape will be released next Wednesday. You can catch Roman in Toronto on Friday night at Course of Time, our good friend Mr. Charlton's monthly showcase and residency. Roman is amongst good company as this monthly event has played host to top tier talent including Rynecologist, Dinamo Azari, Thomas Von Party, and Bordello.
Check out the Facebook event by clicking the flier below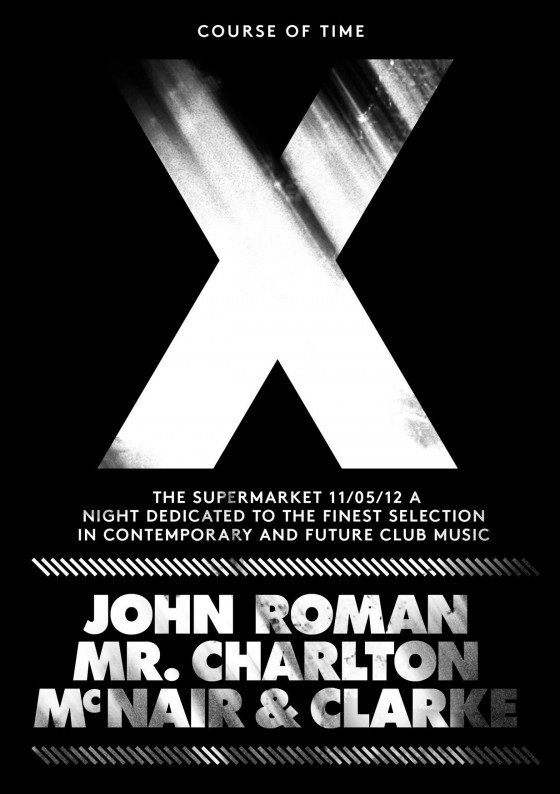 In the meantime you will have to enjoy Reclusion 1