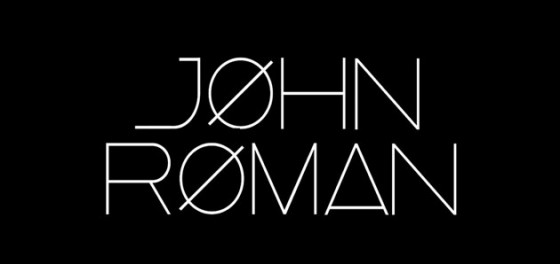 John Roman is one of Toronto's fastest emerging producers. A year ago he was gaining recognition for grinding chainsaws, playing gigs for the college crowd and acting as a catalyst sparking their obsession with Electronic music. However, he is so much more than a college town DJ with a couple of Hype Machine chart toppers. He is a musician who produces with the utmost care, precision and love.
All it takes is one conversation with Roman to really understand why he has come so far in such a short time. His taste in music is impeccable and I am not referring to his tastes as a DJ. Listening to him wax eloquently about  artists like Mayer Hawthorne to discussing his desire to get back on the guitar  heartwarming.  In a world where success is constantly being measured by the praise of the masses, Roman is receiving praise from some of Electronic musics upper class.
Just in time for summer Roman has released his Reclusion mixtape. His silence, now broken, in turning into a sweet serene sound that is building. Ultimately, it will continue to build towards a heavenly climax, the mixtape itself. He has leaked a couple of remixes and his first track that he let out of the bag was Lemonade by Boys Noize and Erol Alkan that he gave to Gotta Dance Dirty.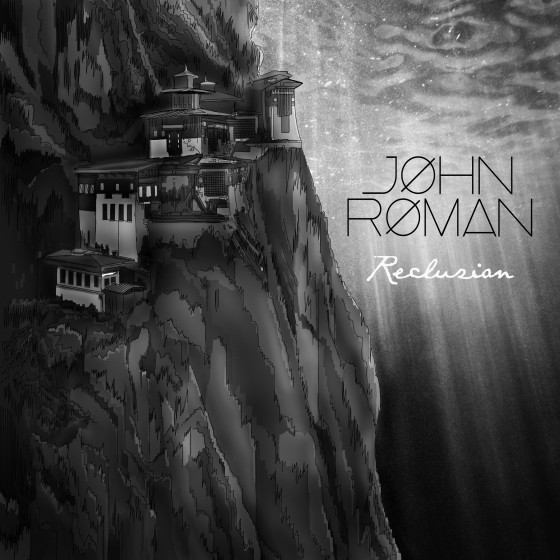 (Click Image for Mixtape Event)
Today we bring you the second release! With some help from Golden Gloves he tackles Wolfgang Gartner's Latin Fever, let us know if you think its hot!
[audio:Wolfgang Gartner – Latin Fever (John Roman and Golden Gloves Remix).mp3,Boys Noize and Erol Alkan – Lemonade (John Roman Remix).mp3]