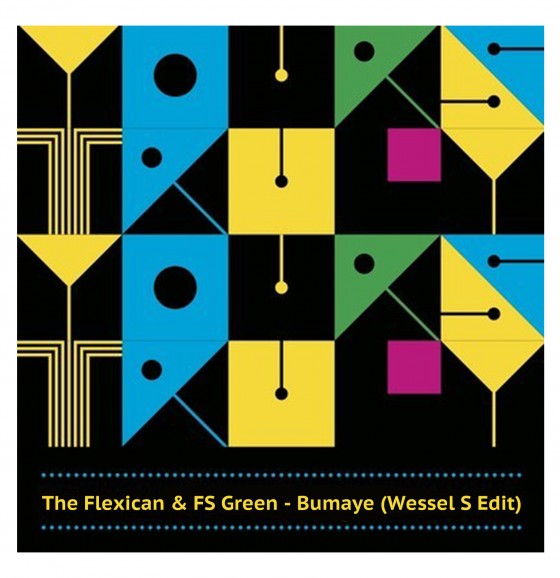 One of the biggest tracks I brought back from me was Bumaye – the song that started the Dillon Francis + Diplo back to back set I wrote about.
Well when I was at SLOWED the other night – a monthly jam hosted by Torro Torro – when the residents were opening for DMC legend DJ Craze I heard this fantastic moombahton edit.
I trust you'll all enjoy it as much as I did! And the best part is Wessel S has offered it as a free download!!
Wessel S on Soundcloud
[wpaudio dl="true" text="The Flexican and FS Green – Bumaye (Wessel S Moombahton Edit)" url="http://www.salacioussongs.com/files/The Flexican and FS Green – Bumaye (Wessel S Moombahton Edit).mp3″]