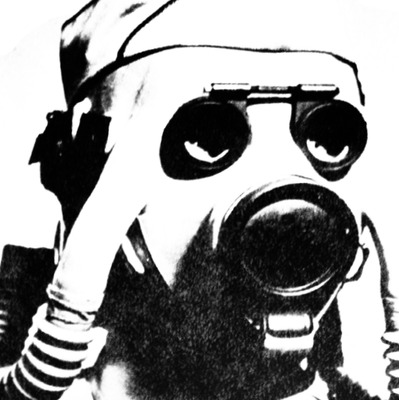 The new 4-track WOLF compilation EP was released on the 9th of March, and features London based producers Medlar and KRL , Maxxi Soundsystem from Brighton and finally the Australian Weekend Express.
It's full of deep and classic-chicago-sounding house vibes perfect for the springtime, and outside at the pool during the day.
Especially enjoying the Maxxi Soundsystem track; even at the extremely low bitrate of 128kbps this track sounds impossibly lush. I can't wait to see how it sounds on a massive system!
The EP is currently available on 12″ – no word on the digital release, but we'll update you when it becomes available!