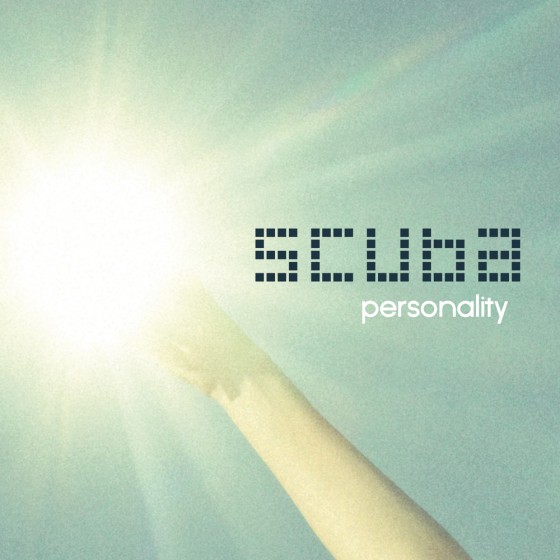 Paul Rose is the 'curator' behind Hotflush Recordings and one of the most influential DJ/Production aliases today: Scuba. Talk to anyone mad about "ignorant North Americans calling it dubstep", and they'll tell you it should all sound like Scuba.
Well, his upcoming release may not be what they'd like either, but it is absolutely the high-calibre release that a genre-agnostic fan like myself will enjoy.
Originally from London, for the last five years he's been living in Berlin making music, contributing to the most well respected podcasts, radio shows, and compilations in the world (XLR8R, DJ-Kicks, Mary Anne Hobbes to name just a fraction of his proliferate contributions), and producing his third full album which drops next week on February 27, 2012.
You can find release details next Monday as well as a selection of Scuba's mixography over at the Hotflush Recordings site.