Photo Credit: Rukes for Electric Daisy Carnival Las Vegas 2011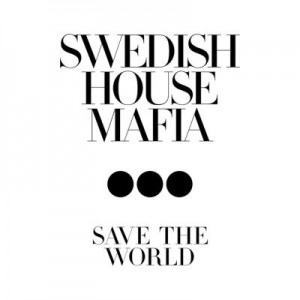 I know, I know. We're all a little bit sick of this one. Some of you will undoubtedly still be loving Cazzette's Dubby Step Bootleg. But think back to the summer when this track first came out – admit it, you sang along at the top of your lungs. With John Martin of Miike Snow providing vocals, you couldn't help it. No EDM fan can deny chanting the OHHWO-OOH vocal. You're lying if you say you didn't – but for those of you who are still won't admit it, there's always the grimier Knife Party remix to make sure you keep that cooler-than-thou edge.
Swedish House Mafia – Save The World (teaser) by officialswedishhousemafia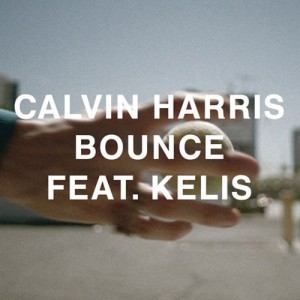 Calvin Harris was busy this year. The release of Feel So Close and collaborating with Rihanna on We Found Love placed him firmly in the top 40 charts – pretty impressive for a kid from rural Scotland who was long on talent, but short on connections. This tune is the pinnacle of his earlier work, the result of hours of in the studio crafting a unique sound. I dig the other tracks released this year as well, but he definitely polished them with the pop filter. I first heard him drop Bounce live at London's Lovebox festival last July. It hasn't left my Serato "Bangers" crate since.
[wpaudio url="http://geo-samples.beatport.com/items/volumes/volume7/items/1000000/900000/50000/7000/500/20/1957529.LOFI.mp3″ text="Calvin Harris – Bounce feat. Kelis (Radio Edit)" dl="true"]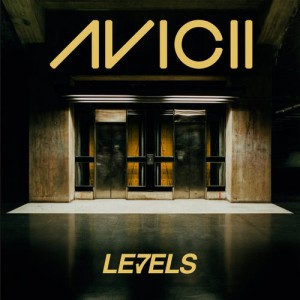 God damn does Avicii own synth. I can't think of another track that's so universally loved right now. It always pulls everyone onto the D Floor, only tricky part is finding that perfect moment in your set to drop it in – don't give into that keener requesting it at 11:30 – time it right for the full impact.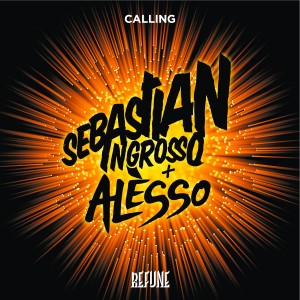 Man Alesso came out of nowhere this year! Between originals productions like Nillionaire and next level remixes of Party Rock (LMFAO) and Pressure (Alex Kenji, Starkillers, and Nadia Ali), this guy just exploded onto the international scene. This collaboration with Sebastian Ingrosso brings some veteran talent to a fresh sound – the result? An anthem that defines progressive house for 2011.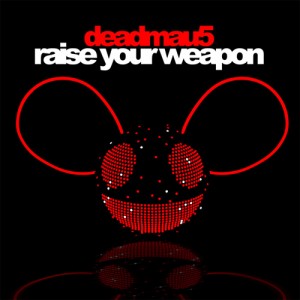 This track definitely has a different vibe than the rest on this list. But if any of you happened to be on the banks of the River Thames in London during the Nokia sponsored free deadmau5 show this year, which had Millibank Tower (a skyscraper) serving as a backdrop for a massive light show, you'll understand why it made my list. The move from the 128 BPM house beat to the 140 BPM dubstep beat in a single track is a bold step only the best producers in the world can pull off, especially with a grand piano led intro and outro. This tune is a journey, no question. And if you're more into dubstep than house, Noisia's remix destroys those house beats with pure grime.
[wpaudio url="http://geo-samples.beatport.com/items/volumes/volume1/items/1000000/900000/0/6000/300/30/1906332.LOFI.mp3″ text="Deadmau5 – Raise Your Weapon (Original Mix)" dl="true"]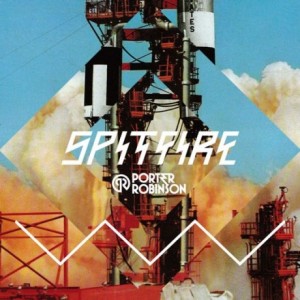 The Porter Robinson show at The Hoxton in Toronto this year was easily one of the best electro shows of 2011. I've never seen it get so hot in there. The enthusiasm and energy that Porter brings to the decks is at a level only someone his age can bring without burning out (unless they're sniffing copious amounts of uppers). You know he's brining that same energy to the studio when you listen to his Spitfire EP that was released this year – I still can't tell if he's a better electro or dubstep producer. Even remixers are coming from both genres, adding dubstep beats to his electro productions (Knife Party Unison remix), and vice versa. And at only 19 years old, this kid's got a solid career in front of him.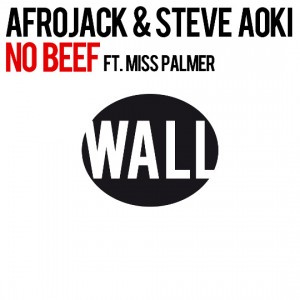 Wow. A hook with a uniquely Afrojack sound, and a bassline that screams Aoki – electro fans can't ask for much more. Even if it's a bit aggressive for your taste, Alyssa Palmer on vocals rounds this track out so that even progressive house fans can get into it, but to anyone thinks electro's influence faded in 2011, watch this tune's video.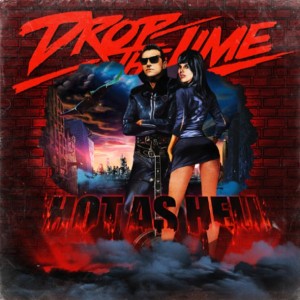 This track probably isn't as well known as the others on this list, but it's an amazing production. Drop the Lime was heavily influenced by early rock & roll, rockabilly and doo wop, an influence you can hear in his production as he successfully blends those oldie sounds with modern house, electro, and dubstep beats. That synth you hear repeating as the bass drops on the track? That's a harmonica. I'm still gutted that I didn't get a chance to catch him touring with a full band this year (no decks, no laptop). The videos of this tune being performed (not played) live look incredible. Dope video too if you can get over the missing teeth.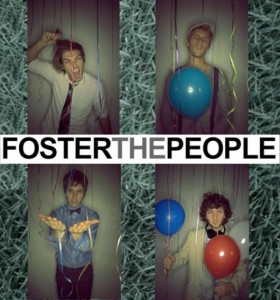 Foster the People was a big part of everyone's summer this year. And yes, their music is more electro rock than electro house, but if you get the meaning of "Call It What You Want", you'll know that doesn't matter. Skeet Skeet's remix throws an aggressive electro beat onto the tune while maintaining its original structure and vibe, the result is a pop tune that everyone recognizes that can be easily mixed into any electro set. Respect to the band and the remixer.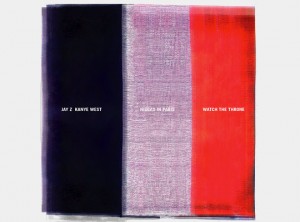 For old school hip hop fans, Watch the Throne came with some controversy. How could Jay-Z, a "true" hip hop from the projects of Brooklyn, and who came up alongside The Notorious B.I.G. possibly concede to sharing the "throne" of hip hop with Kanye West, a middle class kid from the suburbs of Chicago who only came up producing for a record label co-founded by Jay-Z in the first place? Answer: Because of the new, dynamic production techniques that Kanye brings to the game. It's no secret that Kanye has been collaborating with electro and house producers for years now, remember the electronic sounding vocals from Stronger (Work it, mix it..)? Those came from Daft Punk. You can hear the how these collaborations and influences have shaped Kanye's production techniques to bring something new from the EDM world into mainstream hip hop by just how much they don't sound like traditional hip hop beats, this tune is a prime example. It's these sounds that sets Kanye's productions apart from the plethora American hip hop artists, and that have earned him a spot sharing the throne with Jay Z. This standout track showcases both artists at the top of their lyrical game, coming in hard and switching up time and tempo, and boasting about their mutual success as they bounce off each other. Combine that with one of the freshest beats in hip hop and Rolling Stone Magazine ranks this track as the #2 track released in 2011.