Big news from Moguai and Mau5trap – the teams' collective efforts have resulted in the release today of the lead single 'Mpire', off German super producer/DJ André Tegeler's upcoming full-length effort under the same name, due to be released January 30th.
This LP will be his second – a follow up to 2010's acclaimed 'We Ar Lyve', which was also released on Mau5trap.
The single is available NOW, on Beatport.
Check the artwork!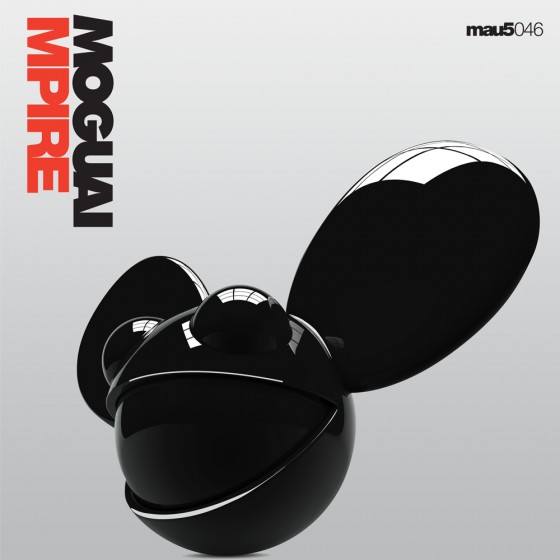 Moguai is embarking on a massive world tour over the next four months, with many dates still to be announced.
Tour Dates:
January 2012
19.01. San Francisco (US) / Ruby Skye
20.01. Kelowna (CA) / Level
21.01. Vancouver (CA) / Ginger 62
23.01. Los Angeles (US) / Playhouse
26.01. Sacramento (US) / District 30
27.01. Orange County (US) / Sutra
28.01. Miami (US) / Mansion
February 2012
04.02. Bremen / NFF
10.02. Frankfurt a. M. / Cocoon Club
11.02. Dublin (IE) / The Kitchen
17.02. Dortmund / View
18.02. Basel (CH) / Borderline Club
18.02. Lahr / Universal D.O.G.
23.02. London (UK) / be-at.tv Showcase
25.02. Tarnowskie Gory (PL) / Onyx
March 2012
02.03. Herford / AtomiX
03.03. Utrecht (NL) / Energy Festival
09.03. Munich / Pacha
10.03. Hall in Tirol (AT) / Electric City
13.03. – 25.03. North America Tour – Part II
31.03. Lausanne (CH) / d! Club
April 2012
06.04. Oldenburg / Furys
08.04. Toulouse (FR) / Opium Club
14.04. Fuerstenfeldbruck / Buck Rogers
20.04. Koblenz / Agostea
21.04. Augsburg / Kesselhaus
30.04. Dortmund / Mayday Festival