I'm convinced that one digest article a day is going to be better than my writing 2 to 4 articles, so for now we'll see if I can keep it up. You guys tell me what you think..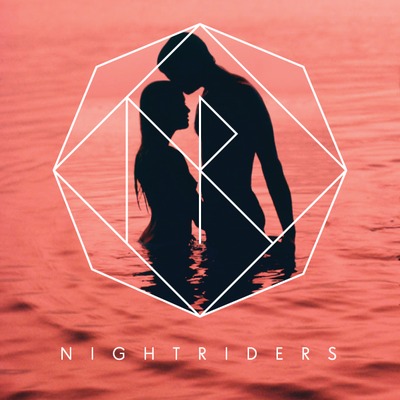 This has been floating around for a while, and the Nightriders just decided to give it away on their soundcloud profile. Nice!
Nightriders on Soundcloud
[audio:Nightriders – This Love Is Real.mp3]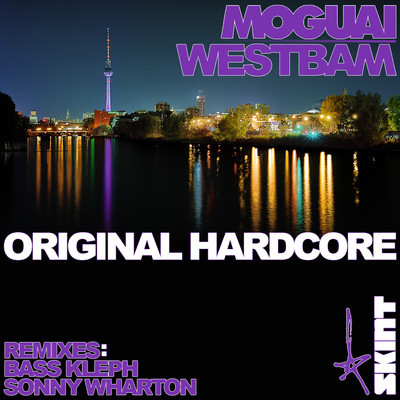 Moguai continues to benefit from his Mau5trap affiliation on another high quality collabo with high profile and upcoming artists. Sonny Wharton and Bass Kleph were great choices for remixers! My opinion – Mau5trap is one of the best labels in the biz right now. The combination of experience and youth that a dude like Joel Zimmerman (Deadmau5) brings to the table is exactly the kind of thing the label of today needs.
Moguai on Soundcloud