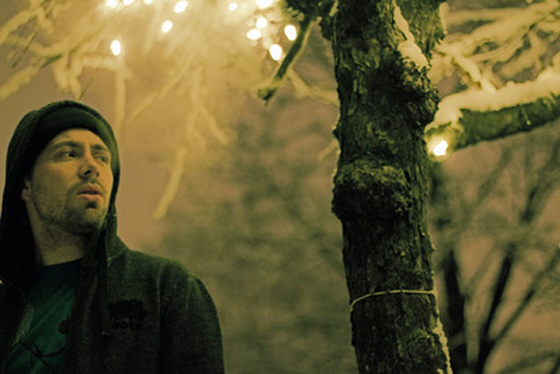 UPDATE: HUGE news exclusive for you: you'll soon be lucky enough to support Memorecks in upcoming collaborative productions AND on tour with a Toronto dubstep institution, whose own productions are heavily influenced by their strong roots in hip-hop, and whom have been strong supporters of Toronto rap. The duo also happens to be personal favourites and close friends to SalaciousSound: Zeds Dead.

Meet James Peck, aka Memorecks; singularly what's missing from hip-hop AND music performance (irrespective of genre), as well as a positive, well respected, and extremely knowledgeable contributor to the online music community.
Peck has been running a website for a couple years now, and in that time he's released a series of helpful + high quality Ableton live tutorial videos, a collection of performance videos, and also a pair of recorded works: his Camcorder EP, and most recently an instrumentals album titled Downtime (both at the bottom of this article). He's also been making sick hip-hop beats in a style nearly lost to the ages: "chopping up breaks, and diggin' in to crates."
Crates here is, of course, a simplification of the wide-sampleable-world at Memorecks' disposal in this current hip-hop epoch. And his style may throw back in some places with the use of classic rap samples, but make no mistake, his music is the future. The sonic landscapes Memorecks builds are comprised by instrumental jazz, traditional Japanese, odd ambient/soundscape, and even harpsichord chops as much as they are from classic arcade and console video game sounds, 808s, and vintage-sounding synths. Its as though he sits nicely at the nexus where electro and hip-hop split off from each other over thirty years ago.
And that description, while accurate, belies the subtle yet most important note about Memorecks beats; the underlying rawness isn't some kitschy plugin, and its not a technique he copied by watching a youtube video. Peck does it all live.
That's right – the complex drum arrangements and layering you're hearing, and even the effects are done live. Peck loads his samples in a program called Ableton live, and connects a MIDI drumpad to his laptop which allows him to plays his eclectic selection of sounds as though they were an instrument. Once he's done that he can create songs on the fly, freestyling, switching between sets of samples, and he can also apply effects combinations which he sets up before a performance.
My absolute favourite track is Cartridge, off the Camcorder EP. It samples the greatest single player RPG (nerd alert) ever made on a console gaming system: Final Fantasy 7. Here's the sample
And his outrageously good flip:
[audio:Memorecks – Cartridge (Original Mix).mp3]
Or if you prefer, watch him do it live!
And another couple favourites of mine:
[audio:Memorecks – Dead Robots.mp3,Memorecks – Deepest.mp3]
Now that you're a believer, go support him on Facebook.
Memorecks – Downtime (Instrumental Album)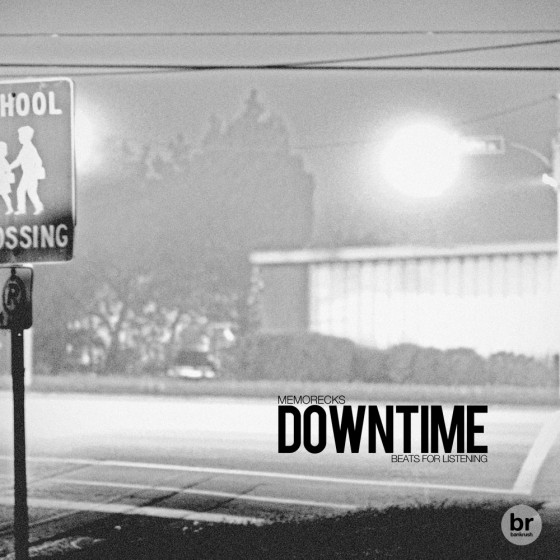 Download link: Memorecks-Downtime(2011).zip
1. PHATBACK 2:08
2. BASEBALLBAT 1:08
3. TEXTURE 3:01
4. THIRSTY 2:03
5. BEDDY TEAR 2:58
6. NECK SNAP 2:15
7. NINTENDOE 3:07
8. DEAD ROBOTS 2:44
9. SPACEDRUMS 2:18
10 KICK ME 2:46
11. LESS DRUGS 1:45
12. NO ESSAY 2:13
13. EMPEESEE 2:29
14. CHERYL 1: 22
15. EMULATION 3:02
16. CLEAN ME 3:27
17. HADRON 2:07
18. SPRINGTIME 5:48
19. DEEPEST 2:59
Camcorder EP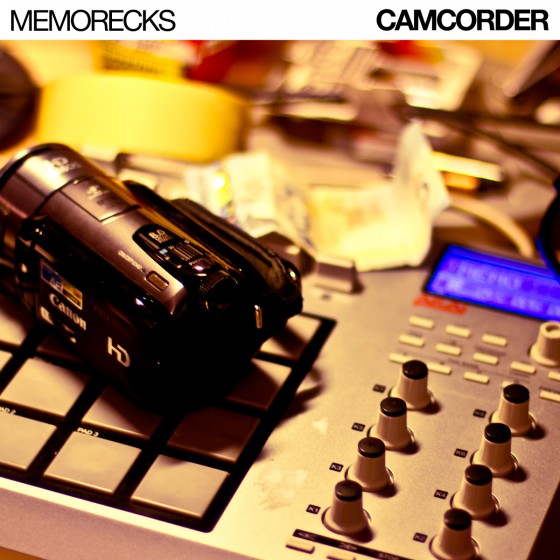 Download link: Memorecks-Camcorder.zip
1. Waiting In The Lobby
2. Deepwaters
3. Passing By
4. Cartridge
5. Hovercraft
6. Ancient
7. Like This