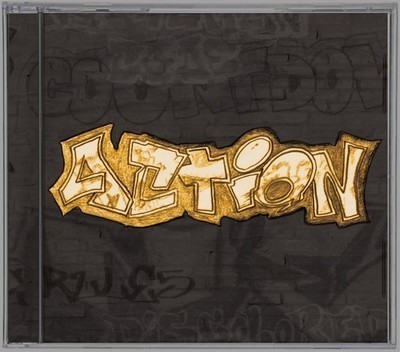 One of the articles that made me start following this blog (and then later writing for it) was an article published about a year ago about a Producer from France named Uppermost.
With songs like Heart Rate, a song that probably has the biggest build-up I have ever heard AND that actually delivers on the drop, and his remix of DJ Jesus Luz's "Around The World" (two songs I highly suggest you check out!), Uppermost is possibly my favorite producer out there.
I'd like to inform you of some hard hitting tracks he has produced lately, and just let me tell you he has not slowed his pace. Still hard-hitting as ever, I present to you his more recent work from his self Produced Album, from his own record label, "Action".
Uppermost – Born Limitless (support shop.uppwind.com) by uppermost
Uppermost – Positive (support shop.uppwind.com ) by uppermost
Uppermost – No Human Code (Album Preview) by uppermost
Here is a broader sampling of the whole album.
Uppermost – Action Album (Available at shop.uppwind.com) by uppermost
At the time I started writing this article I was unaware that Uppermost was about to put his new album "Action" on Beatport.
I am very glad to say that it has now topped the Electro charts and is 37th album in the general charts. Way to go Uppermost!