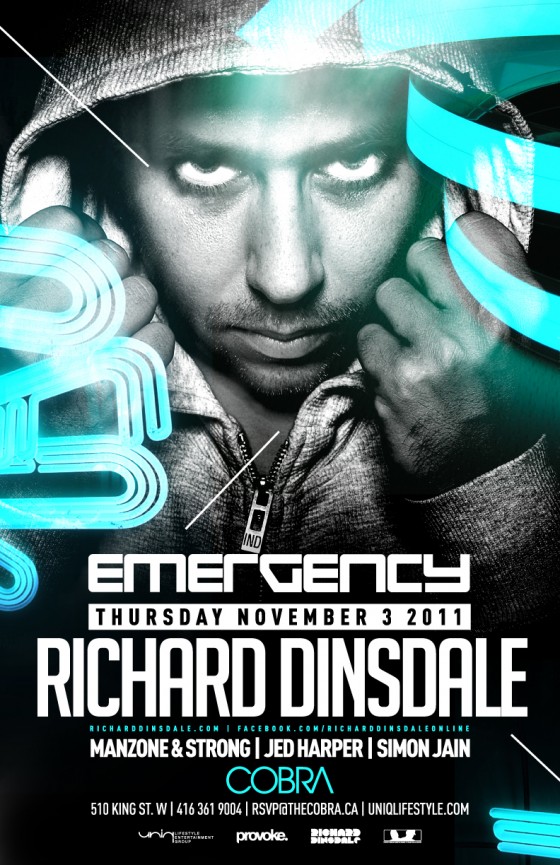 In the last six or seven years Richard Dinsdale has gone from a bedroom dj'ing highschooler to releasing records on Toolroom, Hot Fingers, Ministry of Sound, and Spinnin to name just a few.
He's also been impressing swelling audiences globally with skills on the decks that he began honing well over a decade ago, back when all he could afford was one belt-drive turntable and a tape player.
This Thursday at Cobra will be no different.. really looking forward to see this guy rock the crowd.
Full event details on Facebook
The Saturdays "Heart Takes Over" (Richard Dinsdale Tanzanite Vocal Mix) [Preview] by Richard Dinsdale