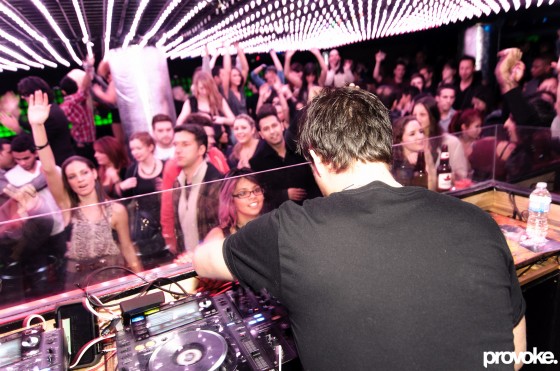 Quintino's latest mix (hit play and read on!):
On Thursday December 1st, Quintino, one of the most exciting new artists of the year was in Toronto for a performance at Cobra Nightclub. I had the pleasure of opening up the show to a group of people genuinely excited for this budding new artist, which is a big plus – amazing artists need be complemented by amazing crowds if a party is going to go down well!
Cobra Thursdays is nailing both every single time.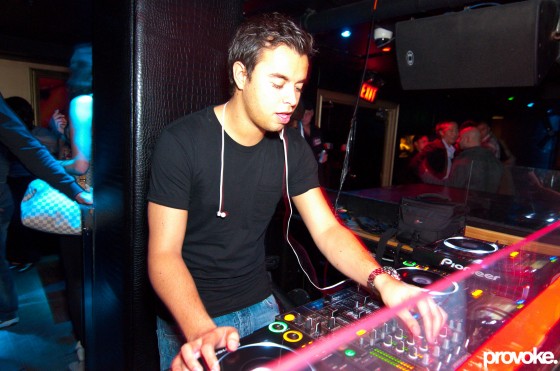 This was one of those nights where the club just looks fantastic. Every single person in the club grooving or rocking out, smiles and cheering party-goers surrounding you, and some truly salacious action on the couches / hanging from the LED ceiling. And great tunes too.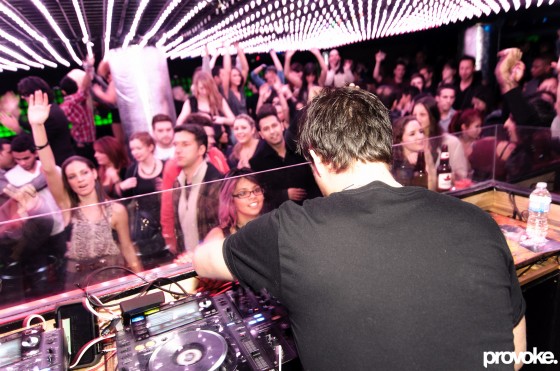 [nggallery id=121]
Unfortunately for us North Americans, Quintino's NA tour is done.. for now. Keep your eye on this guy – he's going to be one of the stars of 2012!
Quintino Facebook | Official Site
Quintino Upcoming European Tour Dates:
10-12-2011
Dordrecht (The Netherlands)
21:00 – 23:00
@ Dordrechts Museum
10-12-2011
Breda (The Netherlands)
23:15 – 00:00
@ Grand Theatre
10-12-2011
Antwerp (Belgium)
02:30 – 04:00
@ Noxx
14-12-2011
Nijmegen (The Netherlands)
00:30 – 02:00
@ Café van Buren
16-12-2011
Lyon (France)
TBA
@ Sound Factory