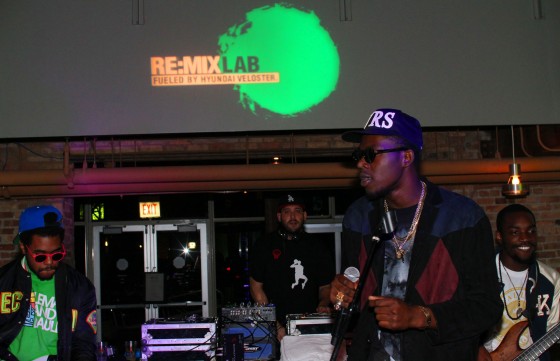 At around 8pm on Saturday evening, East Illinois Street was buzzing. The block was completely full of young, extremely well dressed twenty-somethings waiting expectantly. Their destination, the Chicago East River Arts Center, played host to Theophilus London and hundreds of Chicago's most fashion conscious – writers, photographers, marketing 'suits', designers, and a whole range of artists made up a fantastic crowd that was fun, and easy to make fast-friends with.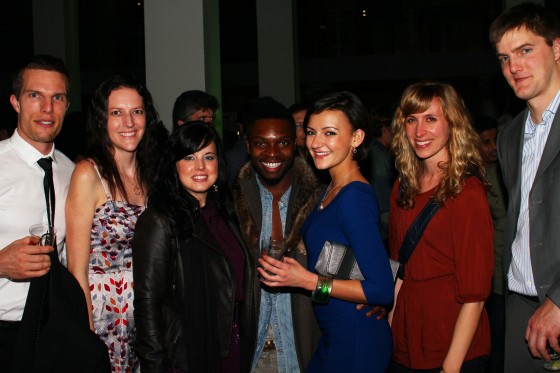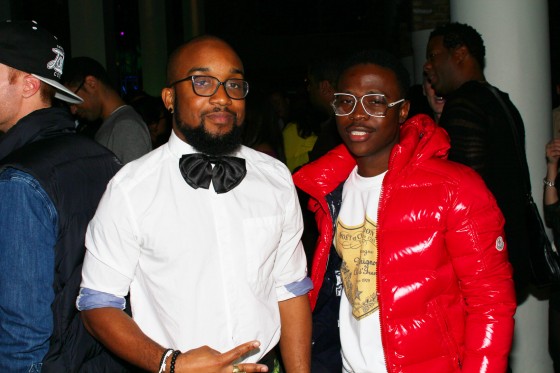 And they all came to see London with good cause. For starters, both his (and his band's) personal attire and performance ooze style, and both draw on disparate but complementary influences. Through the course of the night I heard elements including, but not limited to; hip hop, electro, jazz, and even dubstep.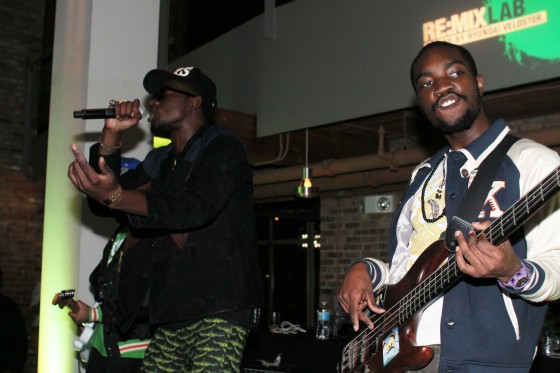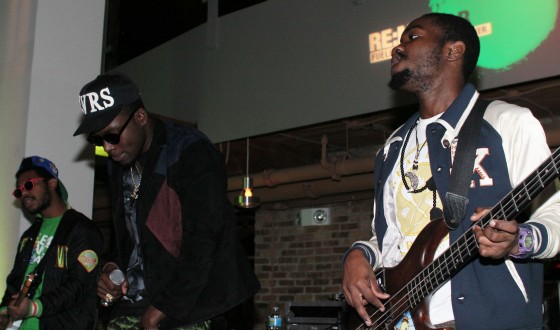 I found a lot enjoyable about this show; unlike other concerts with a focus on the fashion-conscious, people were super easy to talk – eager to talk even. And unlike other sets which include constantly changing genres and styles, the audience stayed engaged when the mood was flipped. And finally, despite the obvious fondness for image that the audience had, unlike other shows with such a crowd these people were really in to the performance – singing a lot, responding to the band, and dancing like crazy!
Maybe it's a Chicago thing?
HUGE thanks to Re:mix Lab, Hyundai, and Antenna – they put on an absolute class event!
[nggallery id=119]