(Joker performing at Wrongbar in the fall of 2009)
One of the artist who proved highly influential in my intial love for Dubstep, Joker, is slated to release a fresh album due out on November 8th.
The artist who was a major influence in Purple returns, hopefully bringing melody and harmony to a genre that has rapidly become overpopulated by agression and atonality.
If this stream below is any indication his upcoming album, Vision will have mass appeal that hopefully will open ears to this underrated pioneer while bringing beauty to bass.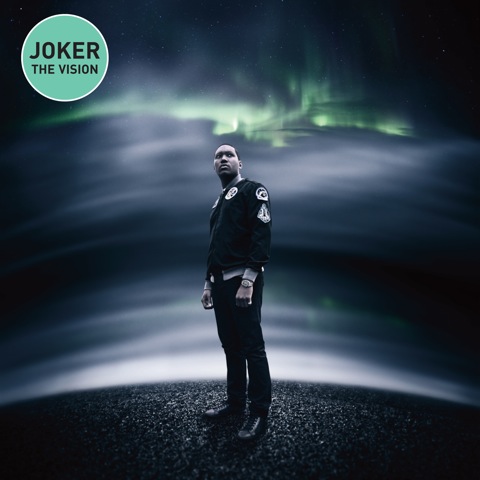 Tracklist:
Intro
Here Come The Lights (feat. Silas)
Tron
The Vision (Breathe In) (feat. Jessie Ware)
Milky Way
Level 6 (Interlude)
My Trance Girl
Lost (feat. Buggsy and Otis Brown)
On My Mind (feat. William Cartwright)
Back In The Days (feat. Buggsy, Shadz, Scarz, Double)
Electric Sea (feat. Jay Wilcox)
The Magic Causeway (Joker & Ginz – Outro)