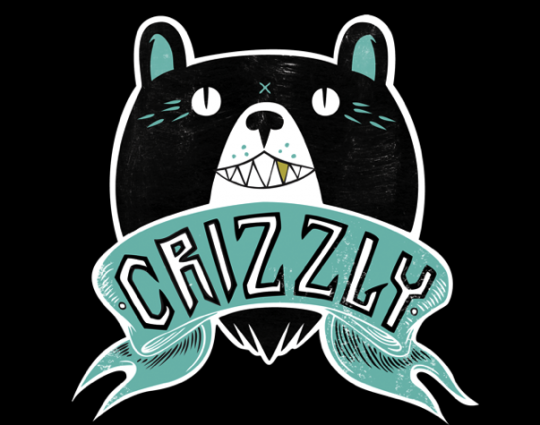 The first I heard of Crizzly was from his monster drop in his remix of "Whip My Hair". So I bookmarked his website and his youtube channel and kept a close eye.
And it paid off. His shows are epic and and so are his collabs with the Electro House group "Kids At the Bar" are too ("Like Dat" and "Lifted"). His drops hard hitting, and unbelievable and he even does a little mashup (although you might as well call it Dubstep from sound of it.) Check out his website or his Youtube channel.
His remix of "Whip My Hair" is good, But his remixes of "Hard on Da Paint" (Original by Waka Flocka Flame) and "The Party" (Original by Justice) are by far my favorites.
[audio:Willow Smith – Whip My Hair (Crizzly Remix).mp3,Crizzly and Kids At The Bar – Like Dat.mp3,Method Man – Lifted (Crizzly Dubstep Remix).mp3,Waka Flocka Flame – Hard In Da Paint (Bellizio Remix) (Crizzly Edit).mp3,Vaski – Jelly (Crizzly Remix).mp3]
And here is his mahshup/dubstep track.
[audio:Crizzly – The Train (Crizzlys Midnight Hustle Mashup).mp3]