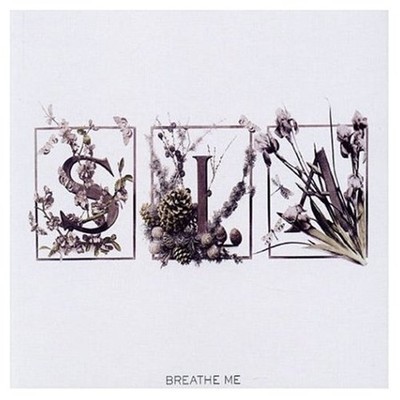 Butch Clancy dropped a remix of Sia's "Breathe Me" a few weeks ago, and it has gotten some serious attention. It is a track positioned nicely between popular modern dubstep and progressive house, and I'm absolutely loving it. It's refreshing, emotive, and feels unique despite the immediate familiarities of the production.
What do you guys think?
Butch Clancy on Soundcloud
[audio:Sia – Breathe Me (Butch Clancy Remix).mp3]
I caught up with Crizzly last month at EDC, and he promised to send me dat new new, and he has delivered with this, his latest remix. Catch up with @CrizzlyBear at one of his upcoming shows, or check him on Soundcloud.
7/9 @ Firehouse Lounge – Austin, TX
7/17 @ The Social – Orlando, FL – Bassmelt
8/12 @ TBA – Kansas City, MO – Visual Orgazm 3
10/15 @ The Madison Theater – Newport, Kentucky – Evol Intent & Bare
[audio:Justice – Tthhee Ppaarrttyy feat. Uffie (Crizzly Remix).mp3]