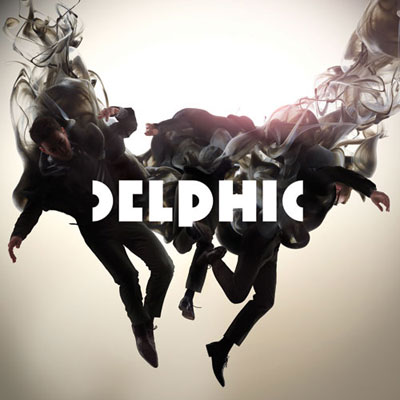 I've had a couple things come in from Clancy over the last few days, and both of them are highly blog worthy. Â For those of you who may not have noticed our last post about him, his remix of Delphic's Doubt was hugely popular.
The first item is the remix of Halcyon.
[audio:Delphic – Halcyon (Clancy Remix).mp3]
The second is this fantastic mix he sent me – mostly disco-house'ish stuff. Â Show some love and hit him up on his twitter!
[audio:Clancy – Spring Dreams Mixtape.mp3]
Tracklist:
1. Kavinsky 'Pacific Coast Highway' (Clancy Edit)
2. Cut Copy 'So Haunted' (Knightlife's Sun Soaked Reprise)
3. Ellie Goulding 'Starry Eyed' (Russ Chimes Remix)
4. Delphic 'Doubt' (Clancy SuperNoir Remix)
5. Marina & The Diamonds 'I Am Not A Robot' (Starsmith's 24 Carat Remix)
6. Michael Cassette – Zeppelin
7. White Label 'White Label' (Clancy Edit)
8. Goldfrapp 'Rocket' (GRUM Remix)
9. Tangerine Dream 'The Dream Is Always The Same' (Risky Business Film Soundtrack)