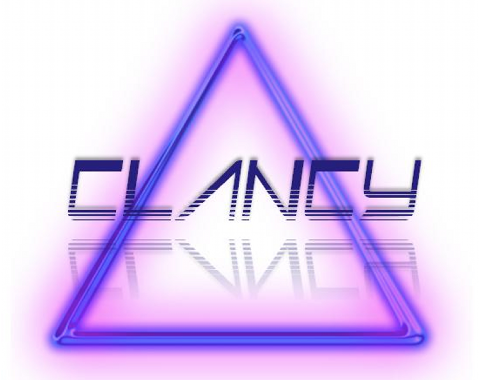 Producer, DJ, musician and promoter, CLANCY has been involved in the electronic music scene for most of the noughties. A product of the 90s Madchester indie scene he descended to London in order to further his love of electronic music.
Regularly spinning records at numerous London East End raves and thriving basement parties in Shoreditch and Dalston, CLANCY has also been making kids dance at numerous UK festivals including Field Day, RockNess, Bestival, Land of Kings and Great Escape to name a few.
Having remixed the likes of Little Boots, Annie, Delphic and Housse De Racket, CLANCY is hitting the mark with his own EP due out at the start of the summer.
With musical heroes such as Stuart Price, Lifelike, Alan Braxe, Cut Copy, Anoraak and Moulinex CLANCY has developed a synth laden melody focused style of production which has allowed him to construct a strong fan base of party going music lovers.