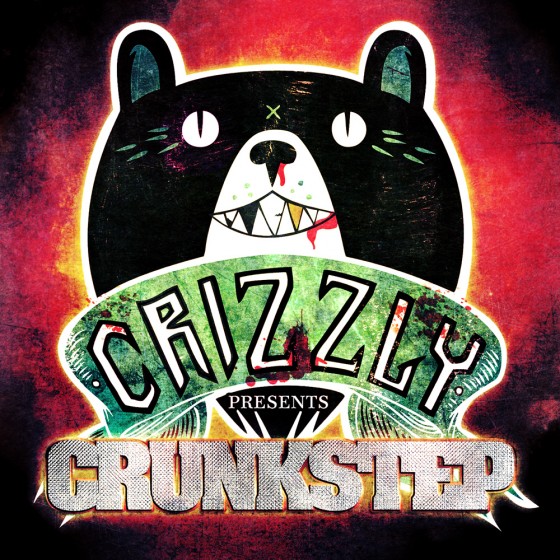 Crizzly, one of the most notable new guys of 2011 hits us with a new mixtape dubbed (ha ha ha "dub") Crunkstep. His mastery of bass is impressive, and his crossover style raises the question "where will (the sound of) dubstep go?"
He demonstrates a keen sense of rhythm in his remix of Aj Hernz's Snap Back Swag. The track's pre-drop excitement level is dizzying, and the drop delivers fully and satisfyingly.
This new installment gives a taste of his previous work, while showcasing his growth as an artist and hinting at greater things to come! Stylistically, it's hip-hop inspirations are evidence, and it is accompanied by an understanding of how a dubstep-style drop can really impact an audience!
Please take a listen and make sure to check his Soundcloud!!
One thing I love about music like this is that I can forget it's dubstep, and be sent back to a time when I was metalhead. And lets be honest, Metal-heads and Dub-heads aren't that different. We both have an undying love of our respective genres with a faith that is unshakable.
Crizzly has come along way from the first song I heard of his, and most importantly has kept what initially attracted my attention. This dude had it down when Willow Smith was still popular!
Collaborations are not a stretch for this guy either.

ENJOY!!
(And If you like him you will enjoy this Dude too…)