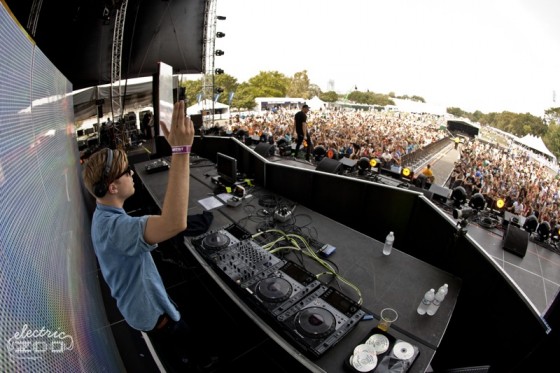 Photo Credit: Bennett Sell-Kline for ElectricZooFestival.com
The Monarch had a chance to sit down with UK bassline Producer / DJ Sub Focus in the artist pavilion at this year's Electric Zoo, and I got it all on camera. For a guy who just came away from this crowd he's pretty relaxed!
I am really happy to finally have featured this chap in a Salacious interview – both Monarch and I have been following him for ages, and I still regularly throw his tracks down in my live sets.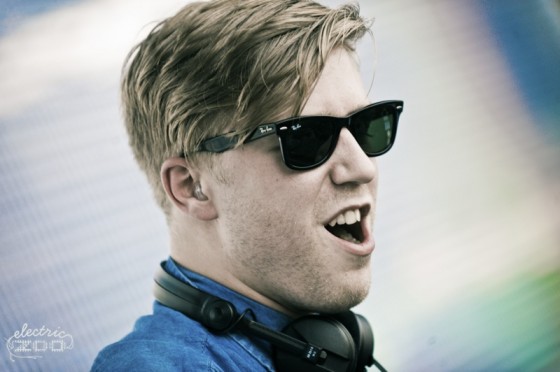 Photo Credit: Jordan Loyd for ElectricZooFestival.com
The guy has had a busy year touring the world, so to pick his brain on the level we did is a rare opportunity! Monarch was particularly interested in how he perceives people perceiving music (inperception), and got him talking about the influence of blog culture, especially on changing North American tastes in dance and popular music.
Sub Focus on Facebook