A pair of exciting new releases for you on today's Daily.
Both Deniz Koyu and Johan Wedel have been featured in my past mixes, and I continue to rinse them in my live sets. Zomboy, is getting a lot of love right now too – while catching up with Sonny Moore aka Skrillex backstage at Electric Daisy Carnival he mentioned that a) he knows the up-and-coming producer is sampling him, and b) he's still playing his tracks in his live sets (ie Skrillex's Essential Mix at Rockness, as broadcast on BBC Radio 1).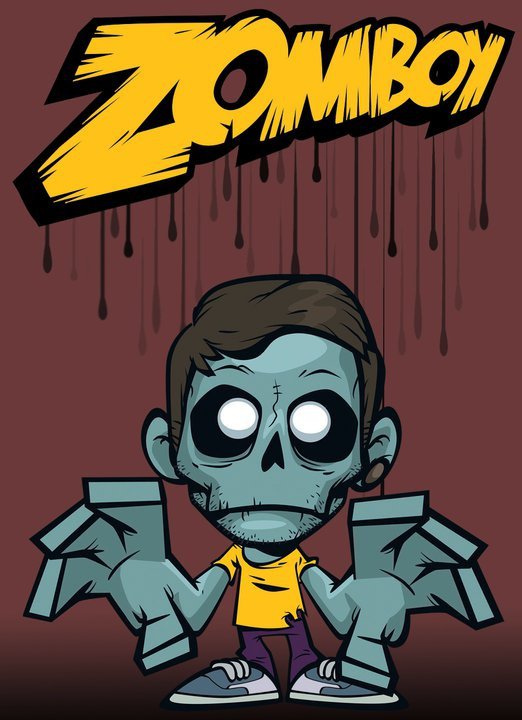 Zomboy just signed with Never Say Die Records, who has released an original called Organ Donor. Pretty good composition, I must say. Pretty heavily influenced by Skrillex (as is tradition) and do I detect a hint of DJ Fresh?
Zomboy on Facebook
[audio:Zomboy – Organ Donor.mp3]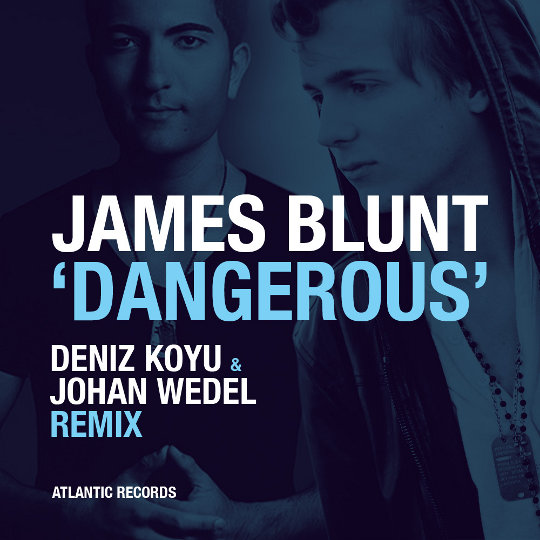 This number comes out on Atlantic Records on August 23rd.
Deniz Koyu on Facebook
Johan Wedel on Facebook
James Blunt – Dangerous (Deniz Koyu & Johan Wedel Remix) OFFICIAL PREVIEW by Beat My Day