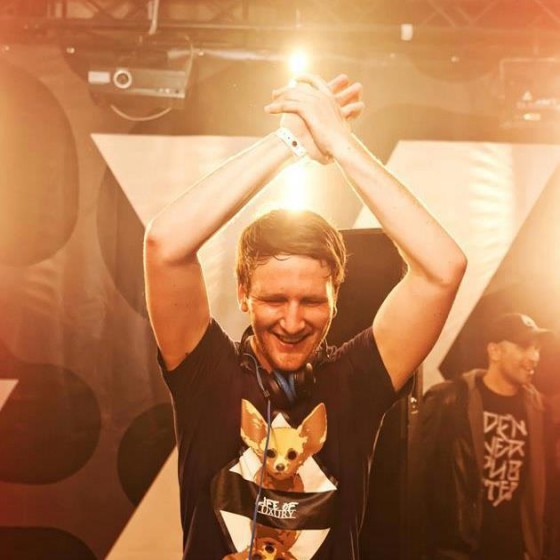 Never Say Die Records have launched a new sub-label called 'No Tomorrow Recordings'. They want keep NSD as a dubstep label, and No Tomorrow will focus on other aspects of EDM such as Trap, Electro, and Dancehall. The first single from the label is from one of the most promising young U.K. producers, Zomboy. Here he teams up with Dancehall artist Lady Chann for a reggae infused banger! With promises of remixes coming from the likes of Delta Heavy, Astronaught, and Buku. Here's the official statement regarding the new label:
No Tomorrow Recordings, the sister label to powerhouse dubstep imprint Never Say Die Records, launches with the much anticipated next single from one of electronic music's most talented innovators, Zomboy's "Here to Stay." No Tomorrow Recordings will showcase the diverse range of electronic music and connect the dots between bass music's increasingly growing number of sub-genres.
"Here to Stay" features UK dancehall diva Lady Chann and it will be followed by remixes from Delta Heavy, Astronaut and Buku in early summer.
-Filippo
              Zomboy on: