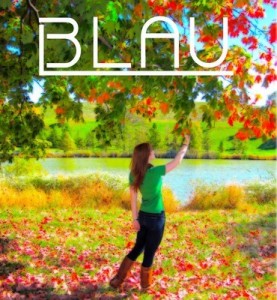 Really sweet mashup from a new up and comer 3LAU (pronounced Blau, I know, I read it totally wrong the first time too.) He makes really good mashups so if that's your scene check him out on soundcloud here and his Facebook here.
[audio:3LAU – Girls Who Save The World (Alesso Feat. Adele + Britney + SHM + Dragonette + Nadia).mp3]
BONUS
All really good mashups aswell. If you want more of 3LAU check his soundcloud because almost everything is downloadable.
[audio:3LAU – Dancing In The Backseat (Avicii + New Boyz + Gaga).mp3,3LAU – Beat It Barbara (Duck Sauce + MJs Cuit Beat Mix).mp3,3LAU – All Night Long (LMFAO + Ellie G + Mann + Darth and Vader).mp3]