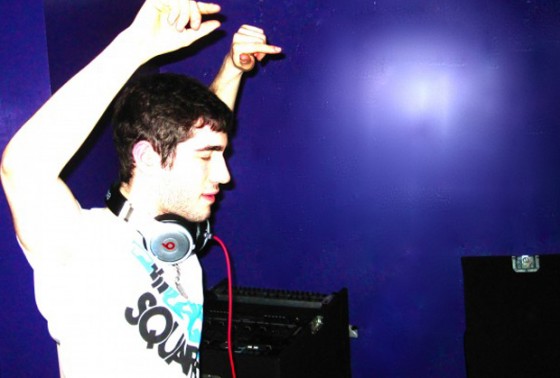 3LAU is a mashup remixer and quickly working his way up on the underground blogging world by mixing popular songs into eargasmic explosive mashups. We often see him take house or techno songs as a fondation than combining this with a popular song. This is exactly what's been done with his recent hit Jagger Bomb. There's a great use of R3hab & Avicii. Give the track a listen and leave a comment or two (or three!?!?!?) below. Enjoy.
3LAU on Soundcloud
Kap Slap on Soundcloud
[audio:3LAU – Jagger Bomb.mp3,3LAU – Dubsex (Short Mix).mp3,3LAU and Kap Slap – Turbulent Rock Anthem.mp3,Tiesto – Work Hard Play Hard (3LAU and Sex Ray Vision Remix).mp3]
You can follow 3LAU here.