Todays tracks include a collabo from Yuksek and The Magician, previews from Jaymo & Andy George's upcoming EP Night Music, and a serious mashup by the Munich House Mafia…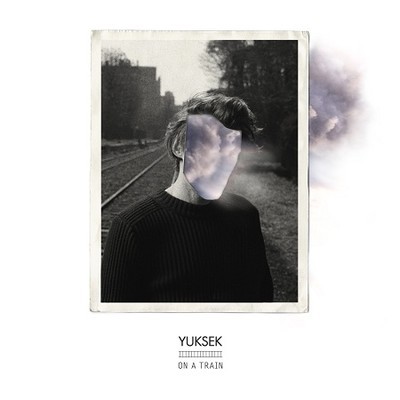 This is set to be one of the biggest tracks of the summer – anthemic and infectiously catchy.
Yuksek "On A Train" (The Magician Remix) by TheMagician

MHM celebrated their two year anniversary, releasing a mix this last week packed full of their usual high energy bootleg mashups and remixes. You can find and download the full mix from their website.
[audio:Axwell vs Candi Staton vs Swedish House Mafia and Laidback Luke vs Ianick and Alex Minerva – You Got Iliads Heart Behind (Munich House Mafia Intro Bootleg).mp3]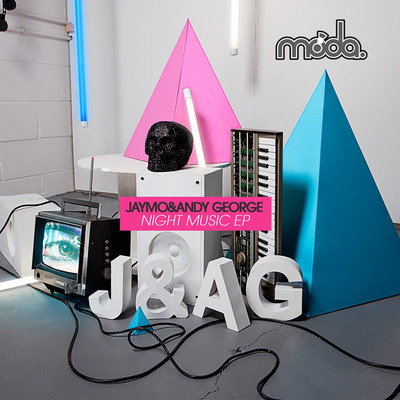 Jaymo & Andy George's latest release is dropping May 2 2011 on Moda Music, and it is sounding very nice. The preview has been out for a while and there are some great tracks on here – I especially like Tension.
Jaymo & Andy George – Night Music EP Preview by Jaymo & Andy George