Todays tracks…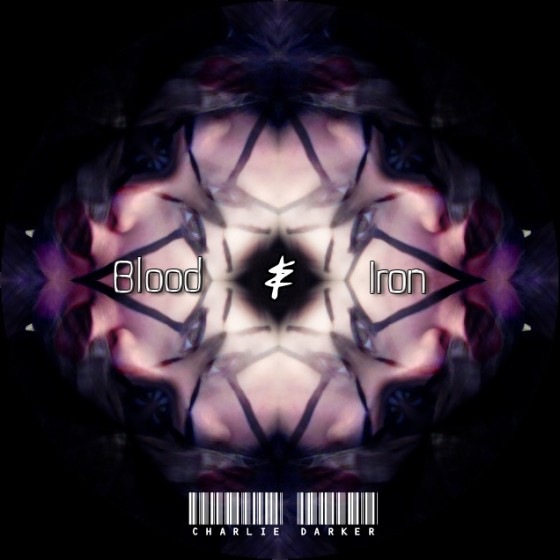 My pal Charlie Darker, saintwoods.com collaborator and dubstep producer, sent me on his latest. He'll have some official releases upcoming soon so stay on him.
Charlie Darker on Soundcloud
[audio:Charlie Darker – Blood and Iron (Original Mix).mp3]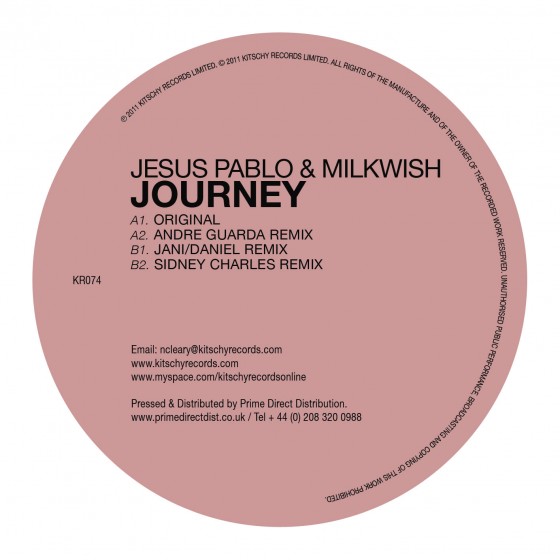 Released by: kitschyrecords
Release/catalogue number: KR074
Release date: May 9, 2011
Jesus Pablo & Milkwish – Journey (Andre Guarda Remix) (Soundcloud Edit) by kitschyrecords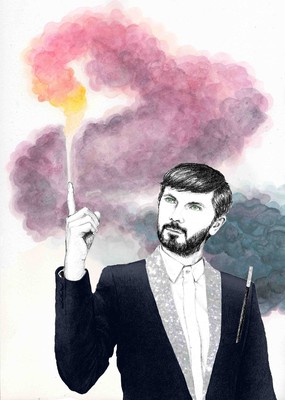 "Twist" is out today with the new Kitsuné Maison Compilation 11.
You can buy it here > http://itunes.apple.com/be/album/twist/id433803996?i=433804178
A 3 tracks EP is coming soon, stay tuned!