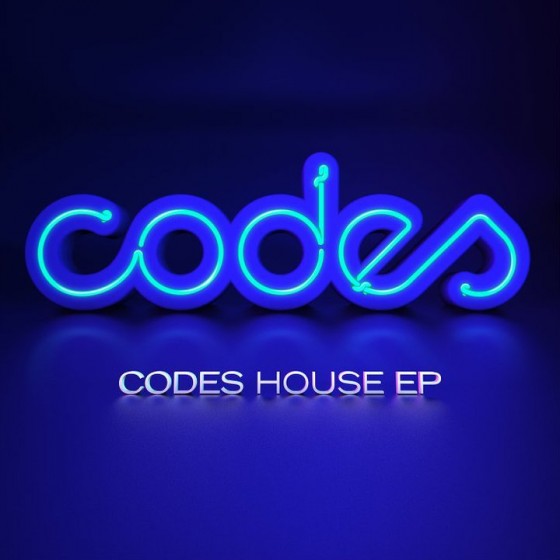 Codes is a veteran DJ / Producer from New York who is about to release his first EP under his new moniker on April 12th 2011. He's given us two fantastic tracks to share in anticipation of the release, including Guzzlin' Champagne which will be on the EP.
Codes on Facebook | Soundcloud
The EP is being released on Slow Roast Recs.
[audio:Miguel ft J Cole – All I Want Is You (Codes Remix).mp3,Codes – Guzzlin Champagne.mp3]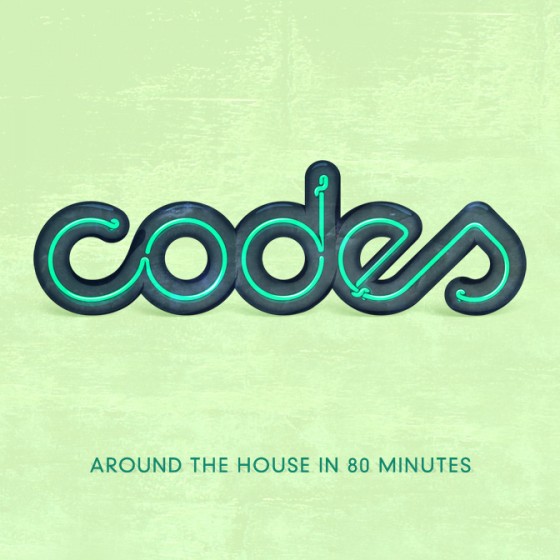 He's also put together an 80 minute electro, house, and nu disco mix to promote the EP, and it is nothing short of fantastic. The track selection is top notch, and the cuts and scratches are 100% Codes, so if you appreciate turntablism you'll know this guy is the real deal.
[audio:Codes – Around The House In 80 Minutes.mp3]
Tracklist:
1. Intro
2. Codes – What You Gonna Do?
3. Codes – Dying
4. DJ Kue – Last Night
5. Sandro Silva – Hands High
6. Armand Van Helden ft Christian Rich – Ski Hard
7. Swivel Hips – Party Time
8. Cassius – Feeling For You
9. Slap In The Bass – Biass
10. Codes – God Bless
11. Criminal Vibes – San Salvador
12. Jed Harper – Rock Our World
13. Klever – Let The Music Play
14. Maya Jane Coles – What They Say
15. The Loops Of Fury – Rack Em
16. Boys Noize – Yeah
17. The Aikiu – Just Can't Sleep (Egyptrixx Remix)
18. Green Velvet – La La Land (Bingo Players Remix)
19. Cajmere ft Dajae – Brighter Days
20. Joe & Will Ask – Clive Onion
21. Dario Nuñez & DJ Fist – Pajaros Del Monte
22. Circle Children – Zulu (MastikSoul Remix)
23. Señor Stereo – Hot Damn! (Nadastrom Remix)
24. Rampage & Nader – Get Up
25. Manaré – Blitzkrieg Riddim
26. Treasure Fingers – It's Love
27. Rishi Romero – African Forest
28. Miguel ft J. Cole – All I Want Is You (Codes Remix)
29. Will Gold – Swing Time (David Jones Edit)
30. David Jones & Ron May – Drinking Piano (Jones Mix)
31. F. Physical – Ke Ke
32. Codes – Guzzlin' Champagne