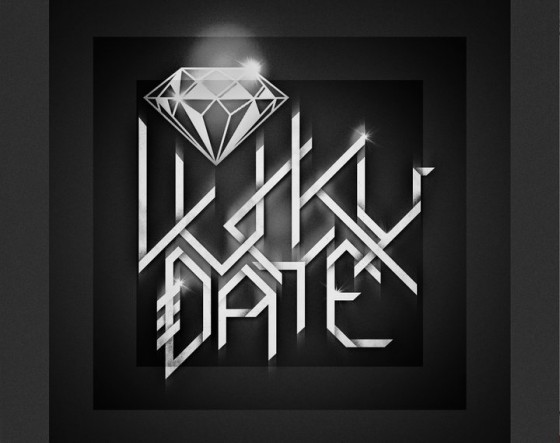 Just came across this big room banger and had to share it with you guys. It never ceases to amaze me the level of quality artists are passing off as 'bootlegs' these days; back in my day, it wasn't a bootleg unless you could hear the radio DJ or some guy's mom screaming in the background.
Annnnnnyway, jokes aside, super tight production on this one, and mean synths.
Release date: Feb 28, 2011.
Lucky Date on Soundcloud
[audio:Maurizio Gubellini – 5 Seconds (Lucky Date Bootleg).mp3]