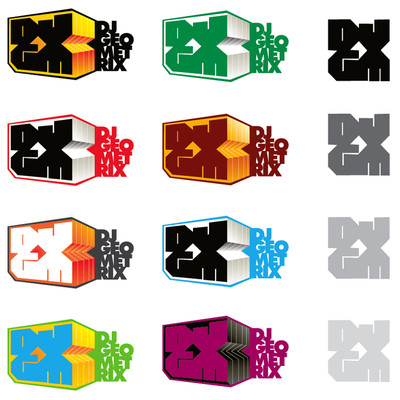 Here are a couple remixes fresh off Geometrix's soundcloud, where he has been regularly posting mixtapes and live mixes (there are dozens up) for some time now – his archive goes back to about 2000 it seems.
Some words from Geo:
Brian Sadiarin a.k.a. DJ Geometrix from Washington, DC is one of those envied artists that makes a living doing what he loves to do…and the thing is, he is loved right back. It's been 4 years since he gave up the corporate life as a computer programmer to pursue his passion for music, but make no mistake about it, he's a student of the DJ game for the past 15 years and rocks the DC nightlife scene in the last 10 years. He is truely a master behind the decks in all aspects of the artform; either honing his skills on the battlefield as a highly decorated battle DJ earlier in his career; or working on the same stage with some of the music industry's most popular and legendary names, some of which include KRS-One, Diddy, Ice Cube, Raekwon, Ghostface Killah, Slick Rick, Gangstarr, Doug E. Fresh, Fat Joe, Beatnuts, EPMD, Prince Paul, DJ Jazzy Jeff, DJ Craze, and DJ Q-Bert; or even being nominated as Hip-Hop DJ of the Year at the 2004 Wammies (Washington Area Music Association).
Check DJ Geometrix on Soundcloud
[audio:Rihanna – Whos That Chick (DJ Geometrix Remix).mp3,Britney Spears – Hold It Against Me (DJ Geometrix Remix).mp3]