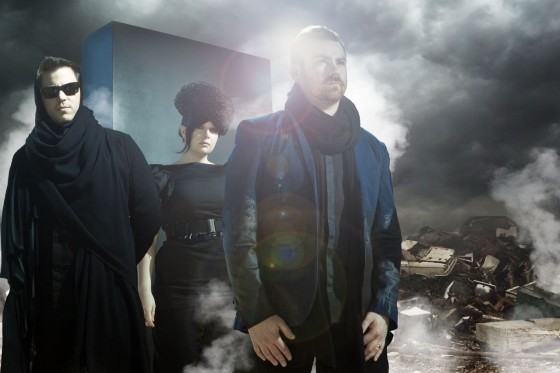 Electronic duo Polygon Palace formed when Londoner, Adam Ferns and New Zealander, Gabriel Crossan bonded over a common love for left-of-centre dance music whilst living abroad in Melbourne, Australia.
Since the 2009 release of the duo's Nintendo-disco single Tokyo Getaway, Polygon Palace made waves on the blogs with their remix of 'In It Together' from Californians Human Life whilst tearing up the Melbourne underground dance scene and sharing stages with Parisians Kap Bambino and French Fries as well as fellow Aussies Grafton Primary and Romy (formerly Macromantics).
Following a killer remix of Kiwi nu kids on the block Kids of 88's indie jam 'My House', Polygon Palace deliver you the follow-up single to 'Tokyo Getaway'.
Human Life Webpage
[audio:Polygon Palace – We Have A Visual (Human Life Remix).mp3]