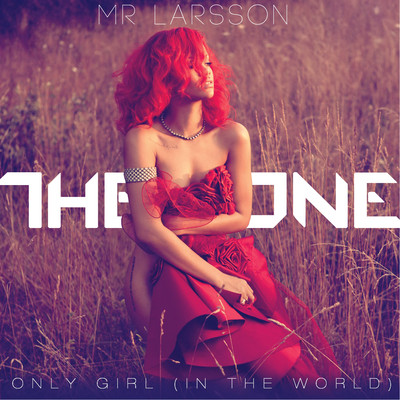 This is a pretty new dubstep remix / vocal dub of Rihanna's new pop track Only Girl. Only Girl, imo, is a great song in and of itself, and is another example of the growing popularity of trance, or at least its presence in modern pop music.
Enjoy folks!
All credit to Mr Larsson on Soundcloud. Check out his channel, where he has a half dozen other great dubstep edits of pop tracks.
[audio:Rihanna – Only Girl (Mr. Larssons The One Dubstep Remix).mp3]
Rihanna – Paparazzi (Mr. Larssons Chillstep Remix):
If you like this, you might like our Monthly Best of the Blogosphere:

You might also like my latest house mix!